History News
Business Day
Less costly independent schools now a necessity
THERE was a bit of a media brouhaha recently, when Economic Freedom Fighters (EFF) leader Julius Malema said he would be sending his child to a private school. Malema was accused of being a hypocrite given the EFF position that stipulates that public officials must use public services.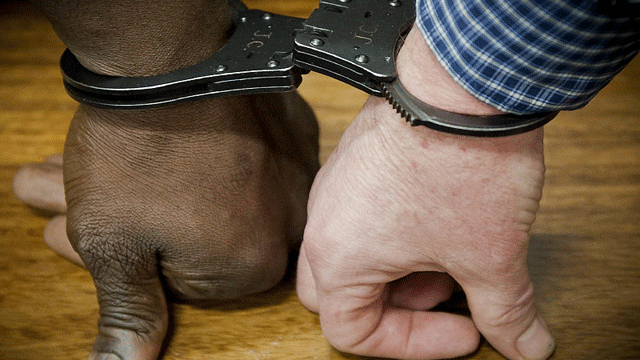 The New Age
'Colourism' is a big deal in SA
Over the past few weeks the #unfairandlovely campaign started by black photographer Pax Jones and sisters Mirusha and Yanusha Yogarajah from the University of Texas has taken off on social media.