Rhodes News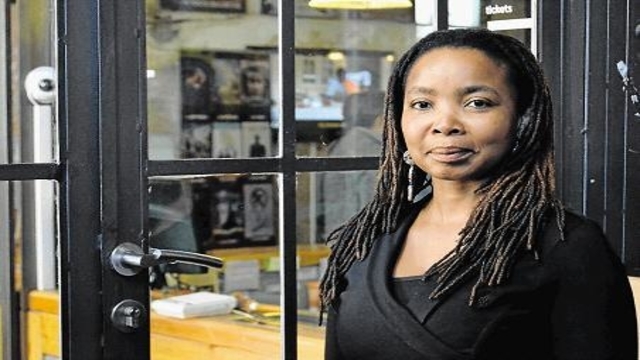 Re-reading African Feminisms colloquium
In a bid to contribute to the intensifying need to strengthen the feminist movement in Southern Africa, the Rhodes Departments of English and Fine Art in collaboration with Finding Africa are hosting an international colloquium on African Feminisms from Friday 21 to 22 July 2017.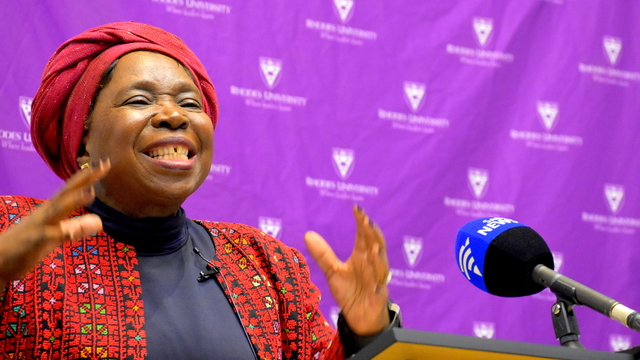 Dlamini-Zuma: Africa must take its economy into its own hands
Former African Union (AU) chairperson, Dr Nkosazana Dlamini-Zuma delivered a talk on the African Union's Agenda 2063 at Rhodes University, urging that instead of being dependent on outside forces, Africa needs to rely on its own resources and citizens to build the future wanted and needed.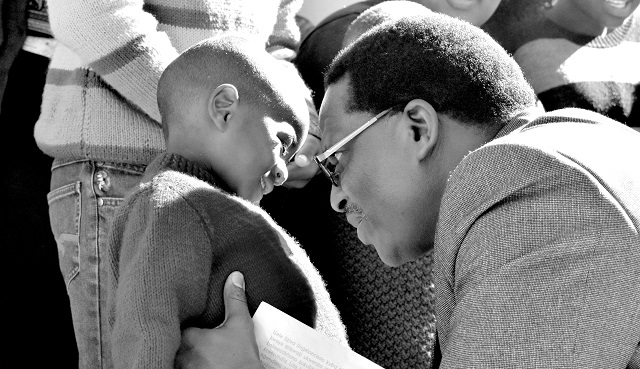 Rhodes Trading Live for Mandela
As a contribution towards Mandela Day, Rhodes University has embarked on an intensive citywide 'Trading Live for Mandela' movement that takes place from March to August each year and supports the development of the whole Grahamstown community.
1
>
>>