The Total shutdown
Date Released : 01/10/2018
The Rhodes SRC, together with Rhodes University student and the Grahamstown community joined hands together in preparations to take part in the Total shutdown that took place in the Eastern Cape, Gauteng' Limpopo' Mpumalanga' North West' Free State' KwaZulu-Natal' Western Cape' Maseru in Lesotho and Windhoek in Namibia.
A night of tears and victory: 2019 SRC inauguration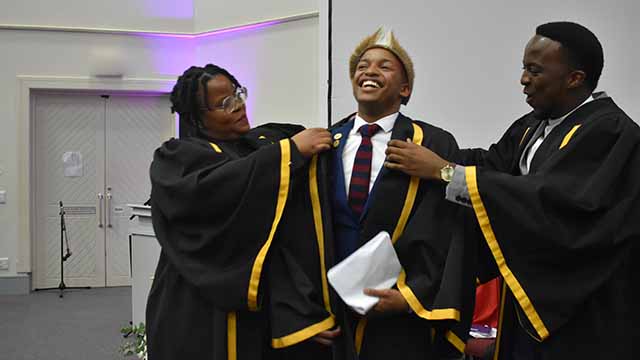 Date Released : 20/08/2018
The night of the 17th of August was a whirlwind of emotion as Rhodes University inaugurated the 2019 Student Representative Council (SRC) only hours after the memorial service of the late Khensani Maseko, who was an SRC alumni and member of the Independent Electoral Board (IEB).
Ms. Unathi Mabukane SRC Semester Report 2018
Mr. Siyabonga Malaza Academic SRC Semester Report 2018
Ms. Tebogo Molatlhegi SRC Semester Report 2018
Mr. Khaka Mpofu SRC Semester Report 2018
Mr. General Bulelani Mvengenya SRC Semester Report 2018
Ms. Phelisa Yoyo SRC Semester Report 2018
Ms. Pumla Tapuanashe Myeni SRC Semester report 2018
Mr. Lukhanyo Tshongweni SRC Semester report 2018
Ms. Kudakwashe Rejoice Chingono SRC Semester Report 2018
Mr. Nkosiphendule Mbasa Ngcoza SRC Semester Report 2018
Ms. Nondumiso Msezane SRC Semester Report
Mr. Luthando Dayimani SRC Semester Report 2018
Ms. Phumelele Nkomozake SRC Semester report 2018
Ms. Nhlakanipho Mahlangu SRCS semester report 2018
Mgqatsa, turning her childhood into a career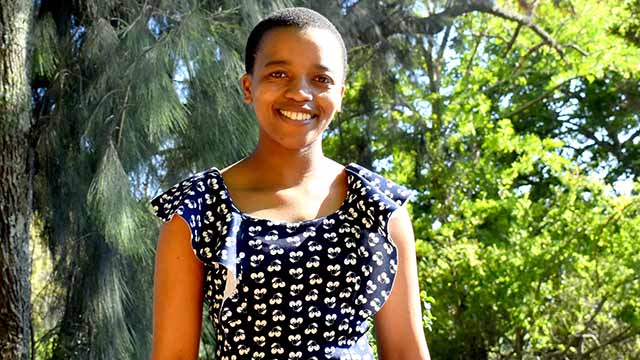 Date Released : 30/10/2017
The Department of Zoology and Entomology this year welcomed its first black female lecturer, Dr Nokubonga Mgqatsa.
Trompie, finding gems on the streets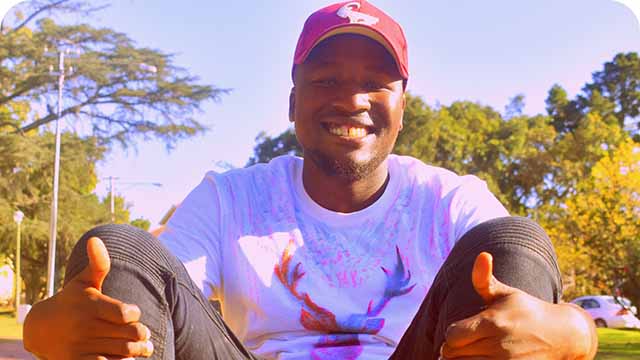 Date Released : 30/10/2017
Several months ago, Luthando "Trompie" Dayimani, a second year Bachelor of Education student, bumped into eight young and displaced youth while walking back to his flat in High street.
My Body My Choice 2017: Intimacy As Emancipation
Date Released : 20/10/2017
The phrase 'My Body My Choice' has been used in various contexts—all of them activist. Since its conception at Rhodes in 2009, 'My Body My Choice' has focused its message on the objectification of women's bodies as well as on sexual and gender-based violence, believing that we cannot properly address violence against women without also addressing the objectification of women's bodies.
Rhodes-Investec honour 100 student leaders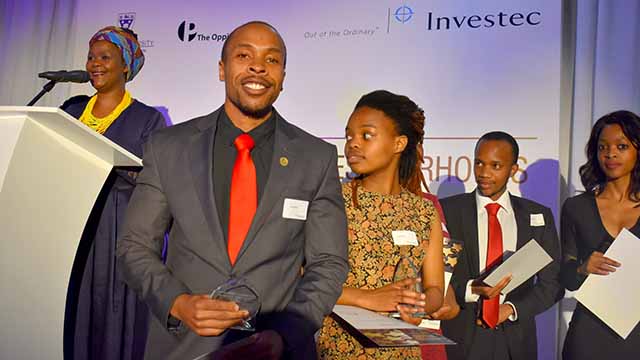 Date Released : 20/10/2017
The Top 100 Rhodes University students were honoured at the annual Rhodes-Investec Top 100 awards ceremony last night in recognition and endorsement of their achievements across a range of categories.
Two-day Career Fair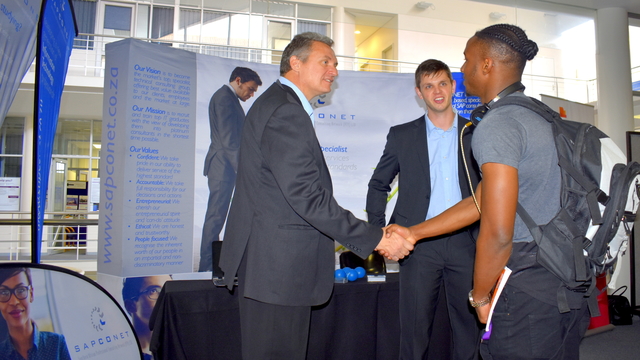 Date Released : 01/08/2017
The Rhodes University Career Centre is hosting a two-day Career Fair with company presentations at the Eden Grove Foyer from 9am, Tuesday, 1 August until Wednesday, 2pm.
Tourism, hip-hop and magic expected at Rhodes Science Open Day
Date Released : 04/08/2017
Rhodes University's Faculties of Science and Pharmacy will engage 450 local Grade 9 learners in over 20 science and maths related activities during an Open Day this Saturday, 5 August.
Rhodes offers beginner isiXhosa lessons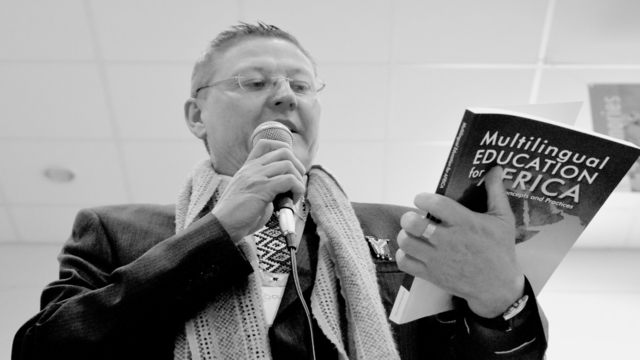 Date Released : 03/08/2017
Language is an essential tool in effecting transformation in a culturally diverse institution like Rhodes University.
Chapter 2.12 and Court Interdict Response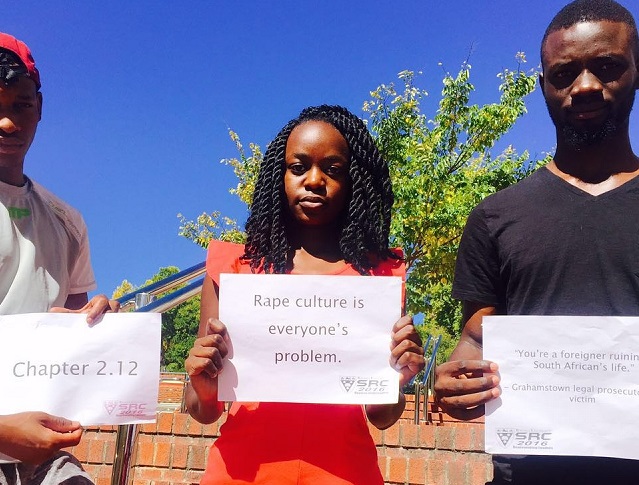 Date Released : 21/04/2016
"Rhodes University's SRC has been involved in protest action against the insufficient responses that Rhodes management has provided in addressing demands by the student body..."
The Model International Criminal Court (MICC) Experience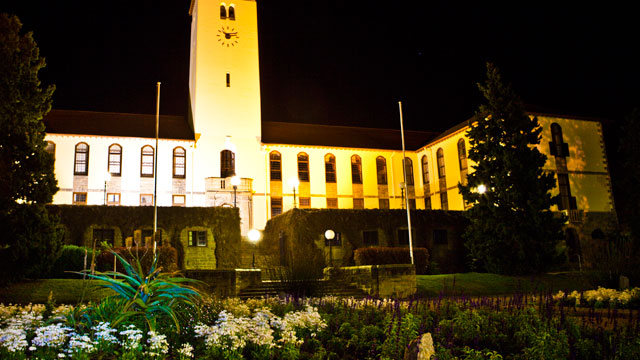 Date Released : 11/04/2016
The Model International Criminal Court is an initiative organized by the Kreisau-Initiative along with its Polish partner-organisation Fundacja Krzy?owa dla Porozumienia Europejskiego (Foundation Krzy?owa for Mutual Understanding in Europe).
Rhodes University Concludes a Successful Multi Sectoral Transformation Summit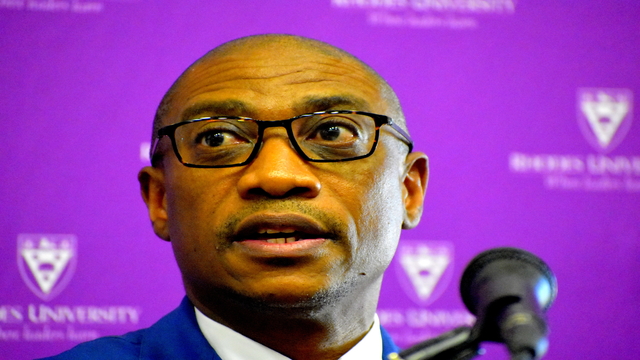 Date Released : 31/07/2017
Sustainability, social justice, local responsiveness and global competitiveness emerged as dominant themes at a 'productive' three-day multi-sectoral Rhodes University summit, which ended on Sunday afternoon.
Clayton connects with the heart of Joza
Date Released : 25/07/2017
It has been a few years since the technology-savvy Dr Peter Clayton camped on top of the water tank at Nombulelo High School in Joza, Grahamstown.
Rhodes Scientist develops new way to purify communal water
Date Released : 13/07/2017
Aphiwe Mfuku, 25 is on verge of launching innovative research that will provide solutions to the water crises currently faced by the country, including Rhodes University.
A deserving case for a deserving student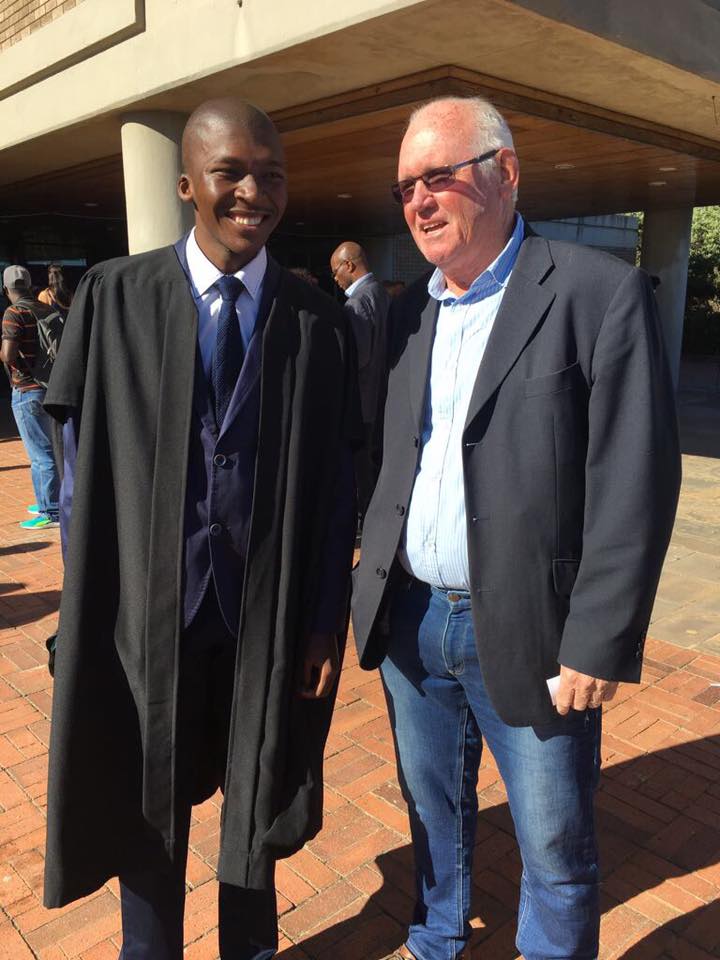 Date Released : 14/06/2017
This is a good story – a typical story – one of 100's, 1000's, of similar stories…… BUT not one that is part of our SA narrative.
Rhodes launches ambitious student support fund - Isivivane
Date Released : 05/06/2017
When Phelokazi Ndaba*, a 19-year-old Rhodes University law student, became one of the first group of 150 students to benefit from the newly launched Isivivane Fund
Men urged to attend a men only discussion around Gender Based Violence
Date Released : 18/05/2017
Amidst growing statistics of gruesome murder and violence perpetuated by men against women, a men only meeting is to be held this evening at the Zoo Major to discuss the current situation and the role that men can play to make the world a better place.
Final year student excluded from University for 10 years for rape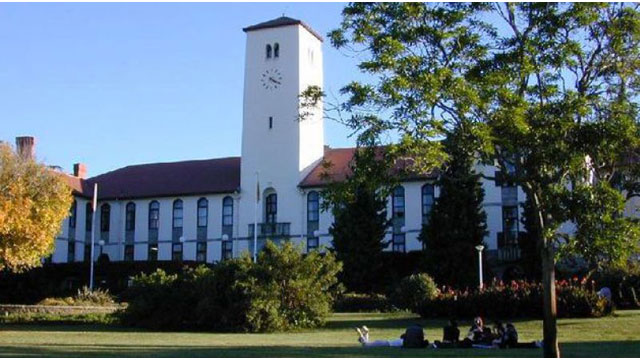 Date Released : 18/05/2017
A final year Bachelor of Commerce student was this week excluded for 10 years from Rhodes University after being found guilty of rape.
Rhodes > SRC > Latest News
Fee Increment 2017
Dear Student Body:
In light of the announcement made by Minister Blade Nzimande, on the fee increment for 2017, the SRC would like to respond to issues regarding this matter.
During the past week, the SRC has engaged with students in residences and Oppidans regarding discussions around the fee increment and proposed a potential 3 tiered system of payment. The announcement by the Minister captured parts of our proposal. However, during the residence visits many students raised concerns regarding the 3 tiered system especially around the means test. Furthermore the SRC, is unclear on how Dr. Nzimande proposed system would work internally and what the fee increase would be for Rhodes University in the event that there is one.
The SRC has been mandated by students and will meet with management for clarity regarding the universities plans for next year regarding fee increments. Furthermore we will engage with NEHAWU and NTEU to ensure that any decisions made regarding fee increments will not negatively affect workers.
The SRC has compiled a report of the concerns and ideas raised by students regarding #FeesMustFall. This report will be presented to management and used as the basis of our negotiations. We also call on management to present a proposed budget for 2017 notifying all Rhodes University students of the fees for 2017 as soon as possible.
During the residence visits the student body made it clear that a shutdown must be the last resort. Therefore the SRC will only resort to protest action if the negotiations with management are unfruitful.
We as the SRC, are in support of free education for the poor. We call upon the DHET and the presidential commission to not focus on the feasibility of free education for the poor because research has already been done on this matter. Rather, they must make a firm commitment to begin the implementation of the Ramaphosa Report of 2012, which details how free education for the poor can be achieved. We cannot keep on having a moratorium on fees, we need a model that will be sustainable in achieving free education for the poor now!
We also call upon the National Treasury, to increase the percentage of the budget allocated to Higher Education.
#AccessMustRise #FeesMustFall #FreeEducationForThePoor
Last Modified: Mon, 19 Sep 2016 17:38:03 SAST


'Make blacks feel at home'
Date Released : 07/03/2016
Former white universities have to work harder in changing their institutional culture so that black students do not feel alienated.
Walter Sisulu University appoints new Vice Chancellor
Date Released : 10/03/2016
The Walter Sisulu University's (WSU) search for a new Vice Chancellor has finally ended following the announcement on Tuesday of Prof Rob Midgley as the institution's new Vice Chancellor and Principal.
Education research can help retool South Africa for freedom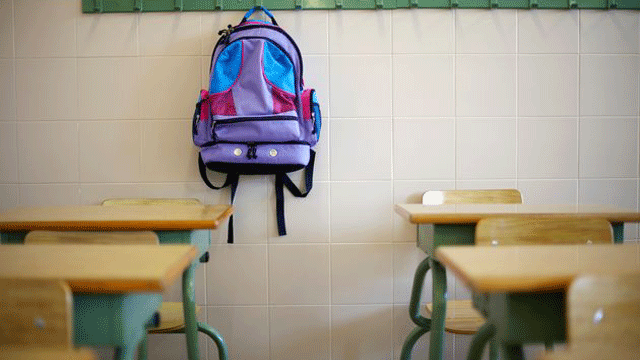 Date Released : 14/03/2016
Come 1994, many South Africans assumed that the official end of apartheid meant "job done – we are a democracy."
Give5 exceeds R80 000 but our work is not done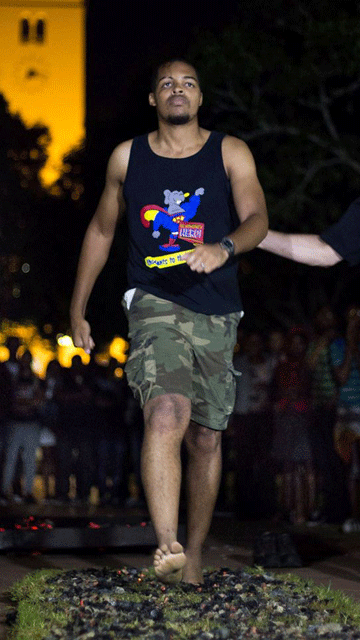 Date Released : 24/03/2016
Calls of "Come forth to give five!" rang across the Kaif all week long, drawing students and staff into the community of giving and reminding us to contribute to the annual campaign
Unzip your knowledge back for its third run!
Date Released : 06/04/2016
Unzip Your Knowledge, commissioned by the Rhodes University Centre for Higher Education Research, Teaching and Learning (CHERTL) in collaboration with Ubom! Eastern Cape Company is back for its third run in April 2016!
The Ncedana Student Peer Mentoring Programme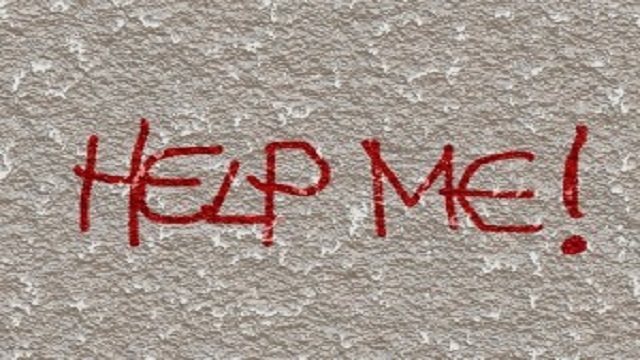 Date Released : 06/04/2016
"Are you a first year who has had difficulty with your first term at university and the pressures that came with it?
Rhodes professor wins AU award for research
Date Released : 02/02/2016
An internationally renowned scientist from Rhodes University has won a prestigious African Union (AU) award for her cutting-edge research in nanotechnology.
ABANTU STAND!
Date Released : 03/02/2016
The Drama Department and Ubom! have, with funding and support from CHERTL and the Student Affairs Division.See more
Seven Mandela Rhodes Scholars for Rhodes University
Date Released : 14/12/2015
Seven Rhodes University graduates have been awarded Mandela Rhodes Scholarships for 2016.
Info regarding 2016 supplementary exams
Date Released : 27/11/2015
Clarification with regard to supplementary examinations that will take place in 2016.
Joint statement
Date Released : 23/10/2015
Rhodes University's academic programme will resume with immediate effect after an amicable agreement has been reached.