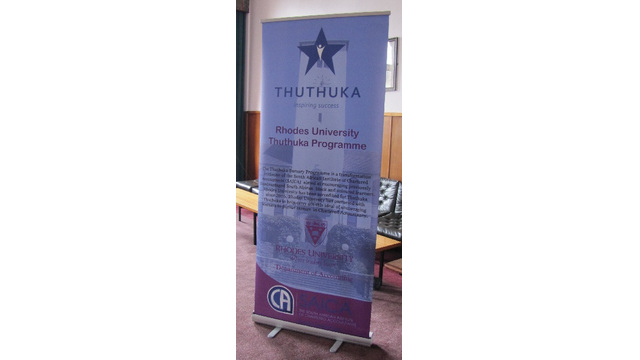 Learners/students who are interested in applying to Thuthuka please log on to www.thuthukabursaryfund.co.za.
Please ensure that you upload the following supporting documentation as part of your application:
1. Copy of your Green ID Book or SA ID Card
2. Copy of your Grade 11 results
3. Copy of your Grade 12 results
4. A signed consent form
5. A copy of your parents' / guardians ID
6. Your parents' latest salary advice
7. Copies of ID or Birth Certificates of other school-going dependants in your home
The closing date for 2019 applications is 31 August 2018.
Should you have any queries, students can send an email to tbf@saica.co.za or call 011 621 6600.
Source: Thuthuka Bursary Fund