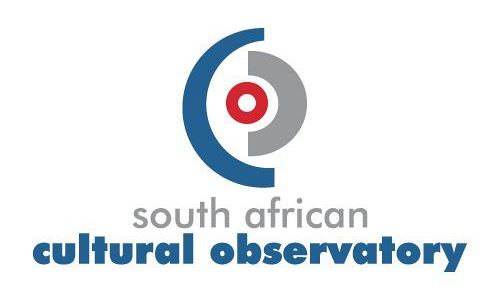 The book industry – like many others – is under pressure from technological change. Can it re-invent itself leveraging off this technology? Will the book format as we know it today survive? What do consumers really want from a book – the tactile or technological?
These are questions Australian economist Paul Crosby has been grappling with as he tries to chart the future of the e-book on the wider book industry.
Crosby, a Doctoral Fellow at the Department of Economics at Macquarie University in Sydney, Australia, will this week be giving a free public lecture in Grahamstown on his research into this topic.
The lecture, titled, 'Don't judge a book by its cover: A discrete choice model of cultural experience good consumption', is jointly hosted by Rhodes University Department of Economics, the Economic Society of South Africa (ESSA) and the South African Cultural Observatory (SACO).
The SACO is a leading national think tank focused on monitoring, mapping, measuring and valuing South Africa's cultural and creative economy. It is a project of the Department of Arts & Culture (DAC), launched in 2015, and hosted by the Nelson Mandela University in partnership with Rhodes and Fort Hare Universities. It is mandated to produce a working cultural information system for South Africa.
"Technological change is transforming the book industry. In particular, the digitisation of books has given rise to a suite of new content delivery formats for publishers, such as the e-book and audiobook," says Crosby.
"While the rise in popularity of the e-book has been well documented the format's influence on the future of the book industry is a matter of much conjecture and uncertainty. This is perpetuated by the fact that books are a cultural experience good – that is to say books possess varying degrees of cultural content, which may give rise to the presence of a cultural value that exists above and beyond a book's value in exchange."
The lecture is based on a survey of over 250 Australian book readers.
Readers were tasked with choosing from a selection of books, divided between four discrete format alternatives: paperback books, hardback books, e-books and audiobooks – and their choices analysed to find out what makes cultural experience goods, such as books, so unique.
"I am excited to share the preliminary results the survey to examine consumers' book consumption choices. The more we understand how consumers consume and what they want from cultural good, such as books, the better able we are to create products – whether analogue or digital – that cater to people's needs," he added.
The public lecture takes place on Thursday April 6, at 5:30pm at Seminar Room 1, Eden Grove Complex, Rhodes University. Drinks and snacks will be provided.
Source: https://www.skillsportal.co.za/content/dont-judge-book-its-cover
Please help us to raise funds so that we can give all our students a chance to access online teaching and learning. Covid-19 has disrupted our students' education. Don't let the digital divide put their future at risk. Visit www.ru.ac.za/rucoronavirusgateway to donate