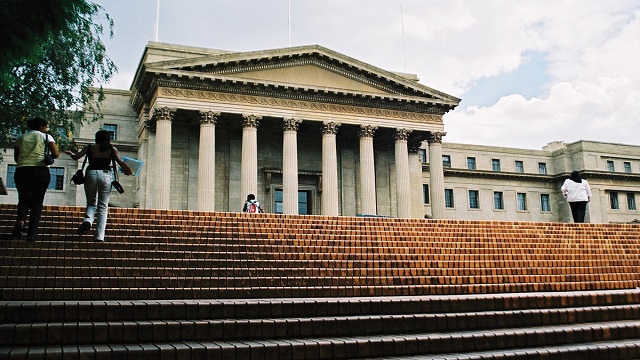 The #FeesMustFall movement sparked debates and conversations around the provisions made for students classified as the missing middle in society.
These students were identified as coming from families who find themselves unable to afford tuition fees while at the same time, struggling to get government funding for their academic career.
These students come from families that are considered capable of affording university tuition as according to an income scale not included in the National Financial Aid Scheme.
With continued debates into 2017 and universities re-opening, provisions were made by several university councils to ensure that no academically deserving student is prevented from furthering their education based on their financial shortfalls.
Professor Tawana Kupe, Deputy Vice Chancellor of the University of Witwatersrand, said students who owed the university more than ten thousand rand were allowed to register once having paid half of the amount owed.
"You cant say transformation without talking about the cost of higher education and the cost of entry. Controlling the system of higher education and assisting those who cannot pay, is central to transformation" said Kupe.
Source: News24
Please help us to raise funds so that we can give all our students a chance to access online teaching and learning. Covid-19 has disrupted our students' education. Don't let the digital divide put their future at risk. Visit www.ru.ac.za/rucoronavirusgateway to donate