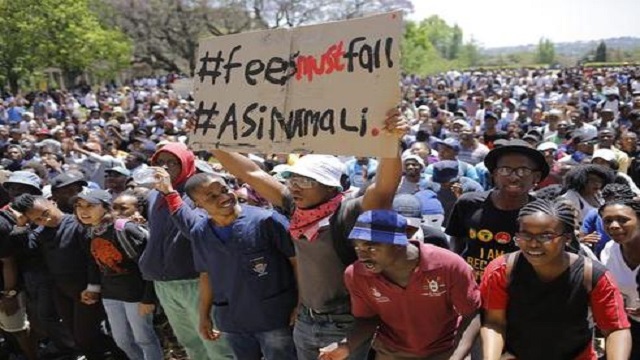 The tension is rising and the confusion growing as the transformation agenda dithers, thus creating more tempestuous waves in South African higher education. One became even more nonplussed when the Higher Education National Convention failed at Eskom Learning Academy in Midrand as the event culminated in fisticuffs with chairs jettisoned and weapons in the air between rival student groups.
Yet some of us are still flummoxed as to how we arrived at where we are. We continue to be managed by change and as society we need to continue thinking more about changing leadership in our institutions. However, the truth in the current me-lee of ideas is that we lose a sense of the urgency of change.
Even the most ardent self-proclaimed change leaders tend to stall the process, one would like to think, unconsciously. Our universities continue to struggle achieving transformation because many might have started to see change management as congruent to crisis management. This can be pardoned when one realises that there are many who started to think seriously about transformation after the #MustFallMovements that began two years ago.
Source: The Sunday Independent
Please help us to raise funds so that we can give all our students a chance to access online teaching and learning. Covid-19 has disrupted our students' education. Don't let the digital divide put their future at risk. Visit www.ru.ac.za/rucoronavirusgateway to donate