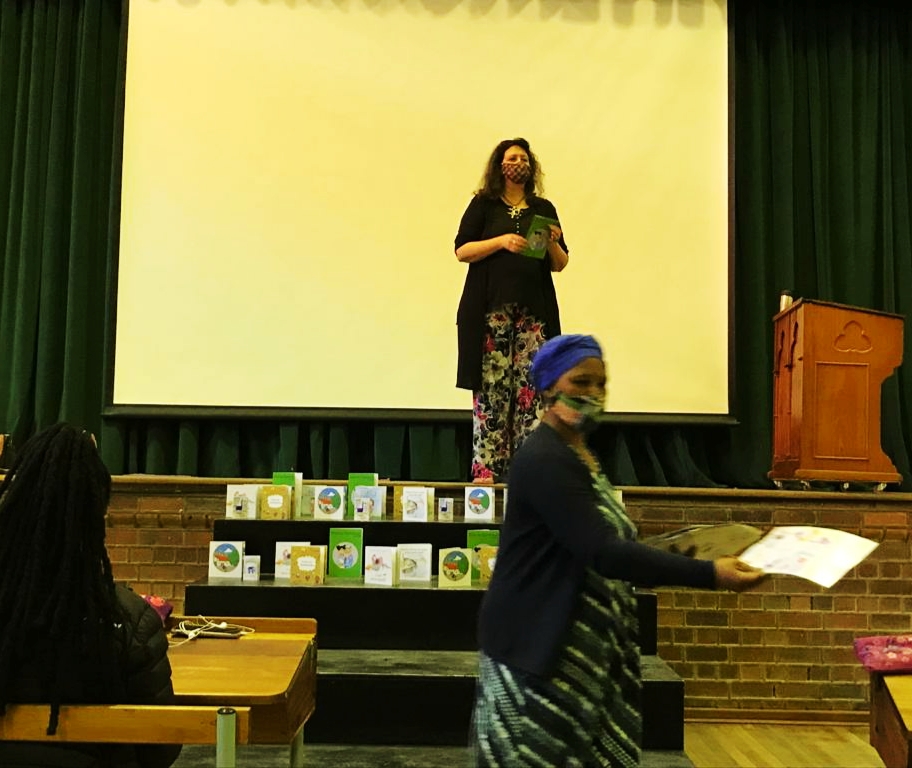 Update:
In subsequent weeks, the CSD community team distributed over 2500 books to local ECD centres. Some were our own publicaions https://www.ru.ac.za/csd/resources/childrensbooks/storybooks/ and 2050 were donated by BookDash.
On International Book Day:
Nicci and Nolly talked to the VG Grade 10's on Interanational Book day, encouraging them to become ambassadors for literacy in their homes and neighborhoods. They shared the skills of making tiny books from A4 paper, constructing books from magazines and engaging young children in ways that encourage reading for meaning.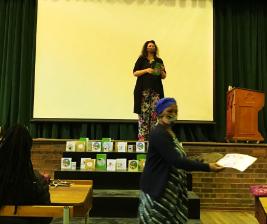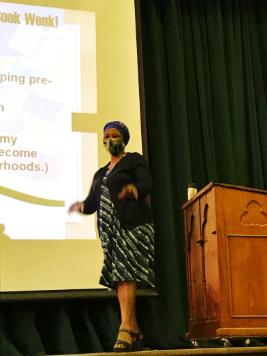 CSD in partnership with Litasa distributed books sponsored by Biblionef to a soup kitchen, children's home and three ECD Centres on International Book Day.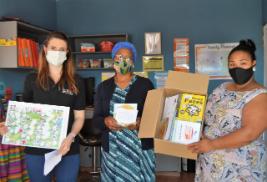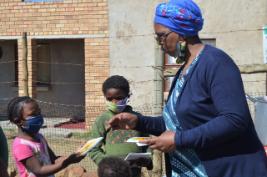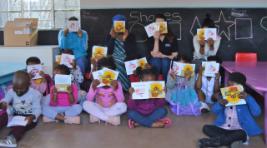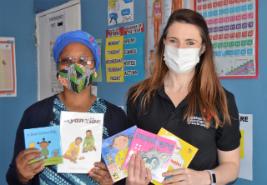 Book Dash: https://bookdash.org/
Biblionef: http://www.biblionefsa.org.za/
Litasa: https://www.litasa.org.za/