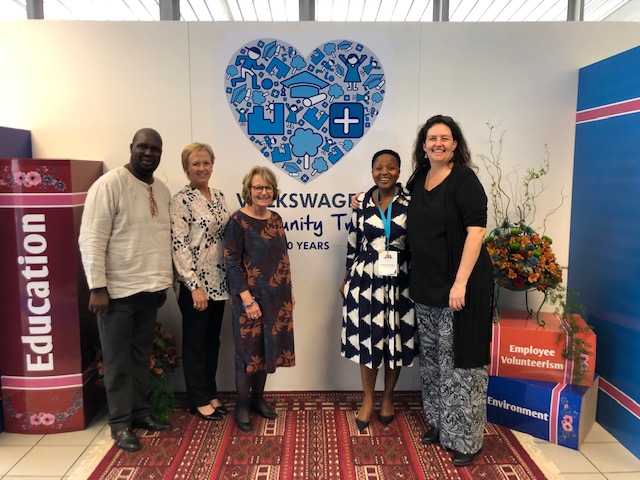 The Education Faculty, through the Centre for Social Development (CSD), has been involved in EGRA testing in Grades 1 to 3 since the project started in 2015. Nicci Hayes, the Acting-Director of the CSD, spoke on the way forward for the VW Legacy Literacy Programme Project. In response to the Aitchison Review Report (2019) on the first three years of the project, she outlined a strategy of dovetailing the work of the staff in the literacy centres in the five schools with the work of teachers in the classrooms. She stressed the importance of focusing on isiXhosa as the foundation for future literacy in English.
The Aitchison Report highlighted comprehension as a missing element. Citing neurological research which shows that proficient readers "package" the graphic, auditory and meaning aspects of a word into a single, instantaneously recognisable unit, Hayes contended that it is harder to unpack and repack the package later in schooling if the meaning has been omitted in the first place.
In terms of "getting it right" Hayes drew on the successful models of the GADRA WhistleStop and GADRA/Lebone Vestas literacy interventions in Grahamstown. CSD will manage and research the next phase of the VW Literacy Project. Foundation Phase teachers in the five schools will register for the new Advanced Certificate in Foundation Phase Literacy qualification which focuses on the teaching of reading in isiXhosa.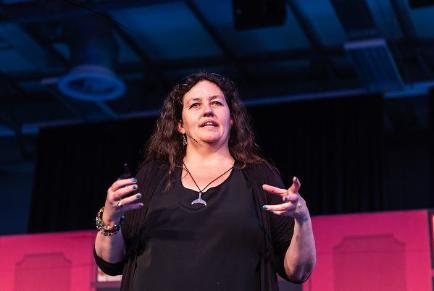 Ms Nicci Hayes (CSD Rhodes University)
---
Links to additional articles from Rnews.coza, new24.com and abrbuzz.co.za
https://www.rnews.co.za/article/25771/volkswagen-community-trust-hosts-fourth-literacy-conference
https://www.news24.com/SouthAfrica/Local/UD-News/literacy-conference-road-to-succeed-20191120
https://abrbuzz.co.za/aftermarket-buzz/10076-volkswagen-community-trust-hosts-fourth-literacy-conference
#VWReadForSuccess