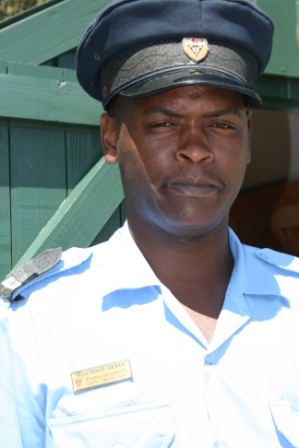 Makhaya Sandi
Accurate feedback about your performance and contribution to the institution is critical to your career development:
It ensures that you are currently perceived as doing a good job which positively impacts your reputation within the institution
It aids your own self-awareness regarding your strengths and areas of development
This ensures an appropriate development plan that is focusing on the right areas of development.
Feedback can be accessed from:
Your manager/HoD and/or supervisor
Your colleagues and/or peers
Students where your work involves students
The Chair of a Selection Committee or the R&S Officer on that Committee if you have been unsuccessful in being short-listed or being appointed.
Advice on how to ask for and use feedback constructively is available in the:
How to Ask for Feedback Toolkit.
If you need assistance, please contact the HR Generalist for your area.
Last Modified: Mon, 14 May 2012 16:49:22 SAST