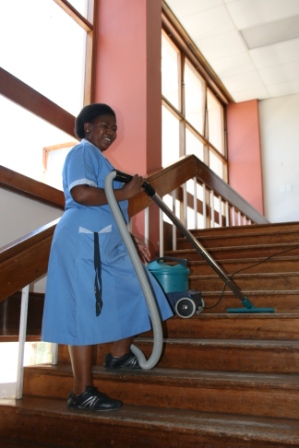 A development plan is a critical tool to ensure that you have the right education, experience and competencies (knowledge, skills and attributes) in order to be eligible for employment in the particular post.
The development plan can be constructed once you know:
(a) Your current strengths and areas of development
(b) The job that you are aiming for and its requirements.
The plan identifies any gaps between (a) and (b) and seeks to find ways to address these.
If you are not sure of (a) and (b), refer back to the webpage on:
"Your job" and utilise the "Evaluating your Own Performance" Toolkit
"Career Opportunities" and contact the Human Resources Development Office for information about posts you are interested in
Armed with the information you need, access the Writing my Development Plan Toolkit.
Please find a template for the Individual Development Plan - Individual Development Plan Template
If you need assistance, please contact the HR Generalist for your area.
Last Modified: Wed, 24 Jul 2013 09:19:25 SAST