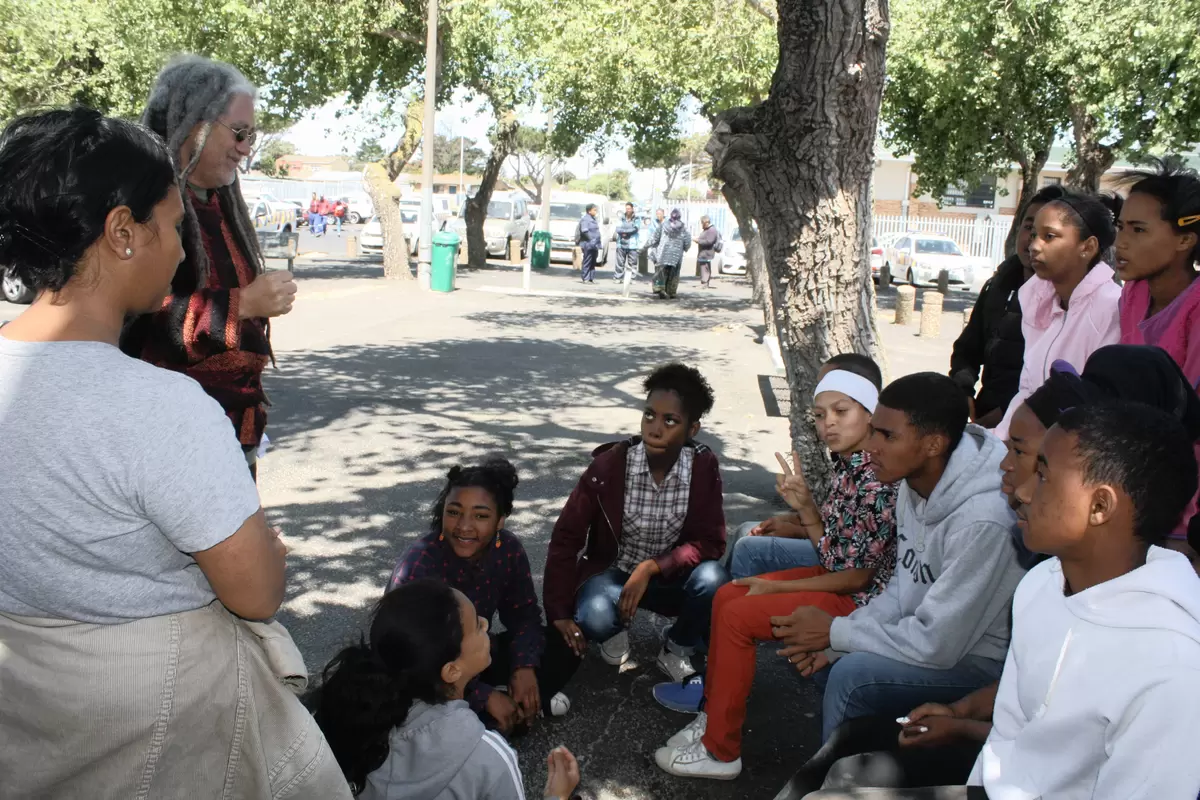 A film-maker's childhood dream will finally come true, as filming in Bonteheuwel for the movie, Love and Faya, had everyone talking about it in the community.
Directed by Eugene Paramoer, Love and Faya is inspired by Eugene's childhood and a book he read as a youth - Days and Nights of Love and War - a book by Uruguayan author, Eduardo Galeano.
"I chose the frame as my weapon and not the political struggle. A lot of the work in the film is based on my insights and experiences.
"A lot of my work in the film is memory work - coming from the understanding that we need to go back to understand the present," Eugene said.