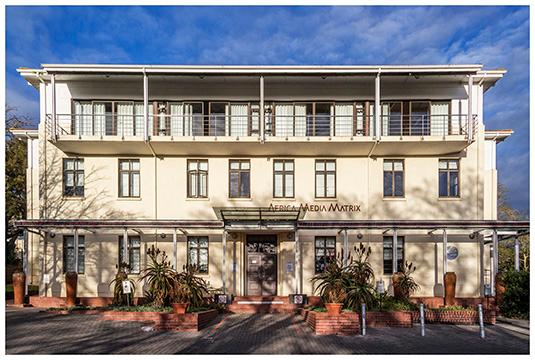 The postgraduate programme in Media and Social Belonging (funded by the Andrew W Mellon Foundation) in the School of Journalism and Media Studies at Rhodes University is now accepting applications for both study and scholarships.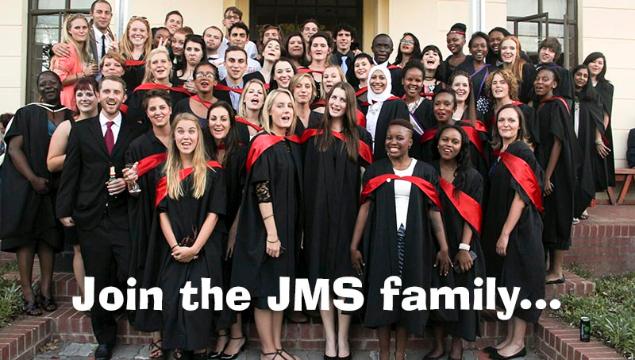 Putting the RAD in POSTGRAD!
Rhodes JMS offers various study opportunities for Postgraduate studies. Find out more here!
The lessons, confessions and professions of Professor Anthea Garman
Rhodes University School of Journalism's Anthea Garman presented her first lecture as a professor at the Eden Grove Blue on Wednesday 1 August 2018.
Leicester to Rhodes: Dr Julian Matthews visits JMS
Rhodes JMS recently had the pleasure of hosting Dr Julian Matthews from the University of Leicester to learn more about his ethnographic research into the production of news.