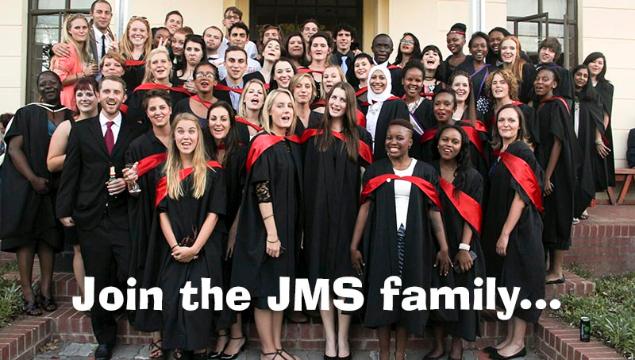 Putting the RAD in POSTGRAD!
Rhodes JMS offers various study opportunities for Postgraduate studies. Find out more here!

Hundreds of delegates converge on Cape Town for rare global media summit
Around 250 delegates from Asia, Africa, Australia, Europe, South America, North America and the Antarctica will gather in Cape Town in May this year for a rare summit that examines the future sustainability of media organizations and of independent, quality and credible journalism worldwide in the fluid and uncertain twenty-first century and beyond.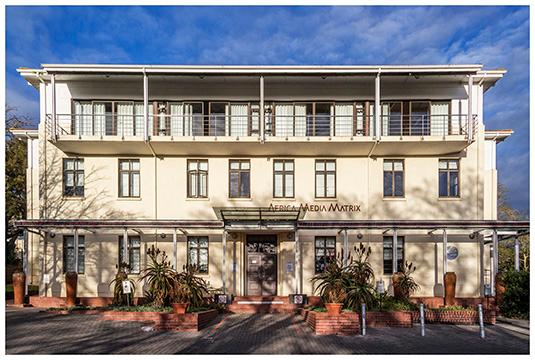 New postgraduate programme in Media and Social Belonging
A new research programme in Media and Social Belonging is being launched in the School of Journalism and Media Studies from 2018, funded by the Andrew W Mellon Foundation. Here's how to apply!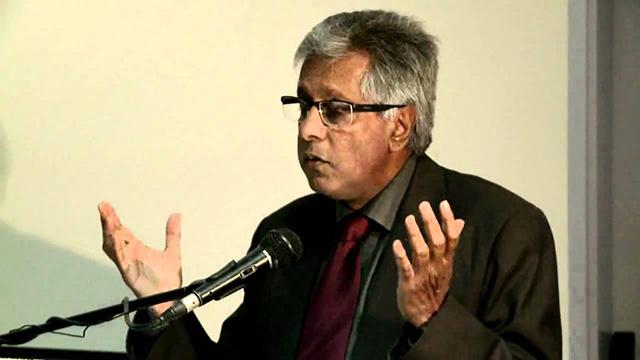 Tribute to a former JMS team member, Govin Reddy
Media intellectual and activist, Govin Reddy, who passed away recently, was the first director of the Sol Plaatje Institute for Media Leadership (SPIML).
RU TV Corner