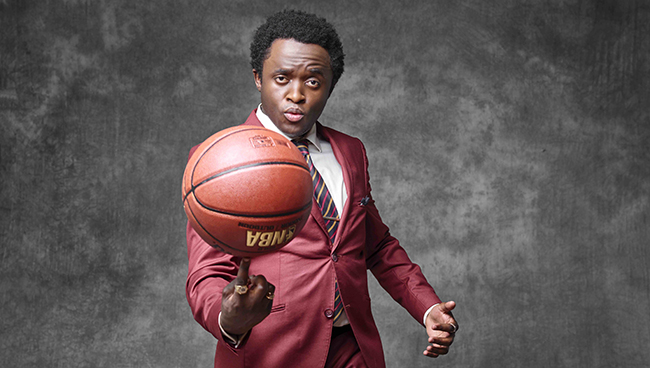 ESPN Africa recently announced their newest collaboration with South African actor, comedian, and writer Tyson Ngubeni AKA "Bob O'Connor". Through this new brand campaign, Ngubeni's hilarious alter ego, Bob O'Connor, will be explaining American sporting leagues to viewers across the continent.
The collaboration is a result of ESPN Africa's promise to bring the best of American sports to the continent. In order to help viewers in Africa gain more insight into American sports, Bob O'Connor, a "would've been" professional athlete if it weren't for an unfortunate toe stubbing incident, will be sharing his expert knowledge and social commentary from the bench.
2020 saw Ngubeni break the internet with his starring role in Chicken Licken's Soul Food® For A Soul Nation ad. In the same year, he also represented South Africa in Showmax's Funny People Africa, where he shares humorous stories that interrogate the often painful politics of skin shade, as well as his days travelling to Makhanda (then Grahamstown) as a Rhodes University student.
Ngubeni holds two degrees from Rhodes University: a Bachelor of Arts Honours with distinction in drama as well as a Bachelor of Journalism. During his time spent on university campus, his signature humour, flair for accents, keen observation, and witty social commentary was already making waves.
We couldn't be more proud of our alumnus and know that American sports will never be the same again.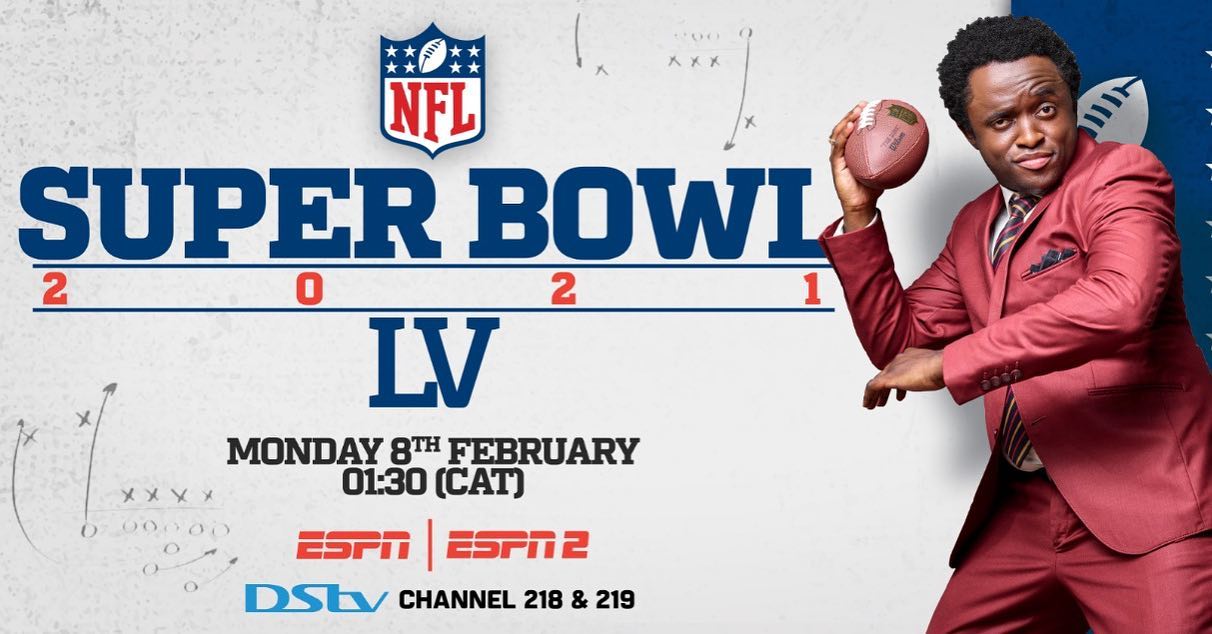 Catch Bob O'Connor on ESPN Africa DStv channels 218 & 219.
Follow Tyson Ngubeni on Twitter, Facebook, and Instagram.
Photos sourced via ESPN Africa