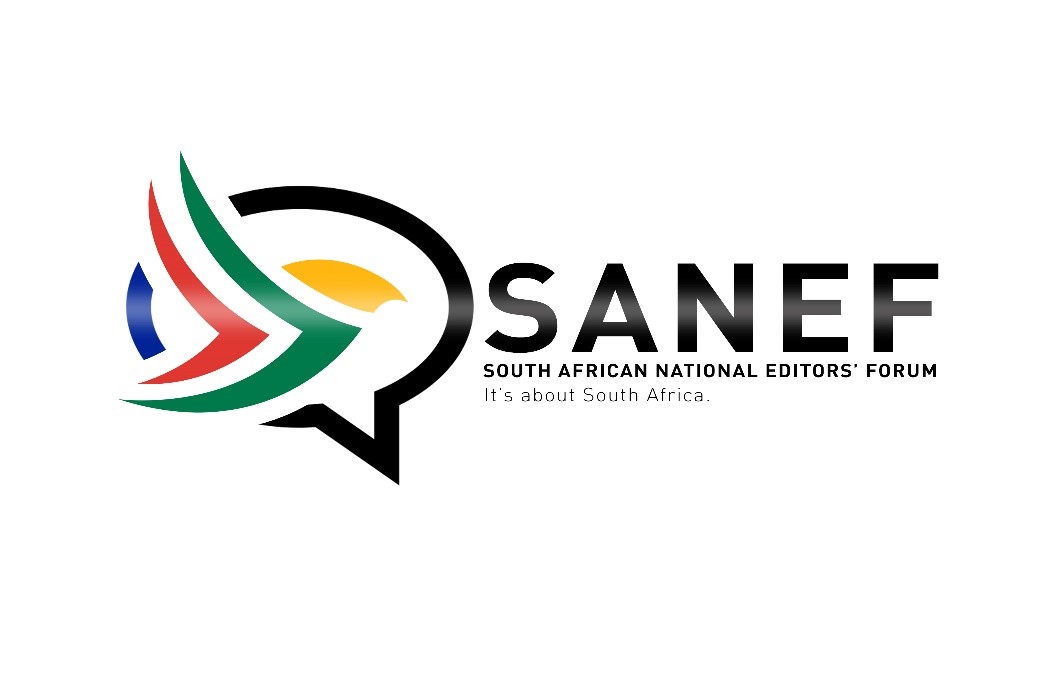 The South African National Editors Forum (SANEF) held a productive teleconference on Tuesday with the GCIS and Department of Health on reporting on the coronavirus. SANEF stated that it was committed to assisting government to communicate information pertaining to the spread and containment of the virus.
Post the meeting, SANEF would like to clarify its role in terms of what it will be assisting with – but also what its role does not include.
To start with the latter - SANEF will not be distributing news alerts. This will remain a GCIS and Department of Health function.
However, where we will be assisting is as follows:
Encouraging responsible journalism to prevent panic and stigmatism.
Assisting with news events where appropriate.
Alerting media houses to credible sources of information such as the National Institute for Communicable Diseases (NICD).
Alerting media houses to important messages that need to be conveyed – such as prevention messages and risks.
Calling groups of editors together to discuss all new and important developments.
Communication around the details of correct government spokespeople.
SANEF believes that the media can play a critical role in the prevention of the spread of this disease. We are therefore happy to contribute in whatever way we can.
Note to Editors: The South African National Editors' Forum (SANEF) is a non-profit organisation whose members are editors, senior journalists and journalism trainers from all areas of the South African media. We are committed to championing South Africa's hard-won freedom of expression and promoting quality, ethics and diversity in the South African media. We promote excellence in journalism through fighting for media freedom, writing policy submissions, research, education and training programmes. SANEF is not a union.
For more information please contact:
Katy Katopodis – Acting SANEF Chairperson, (082) 805-7022
Mary Papayya – Acting SANEF Media Freedom Chair (082) 379-4957
Judy Sandison – SANEF KZN Convenor 0825713334
Sbu Ngalwa – SANEF Eastern Cape Convenor (073) 404-1415
Janet Heard – SANEF Western Cape SANEF Convenor, 0780419528
Hopewell Radebe – SANEF Acting Gauteng Regional Convenor 083 582 1734
Kate Skinner – SANEF Executive Director – 082 926 6404
Twitter: @SAEditorsForum
Email: director@sanef.org.za Website: www.sanef.org.za