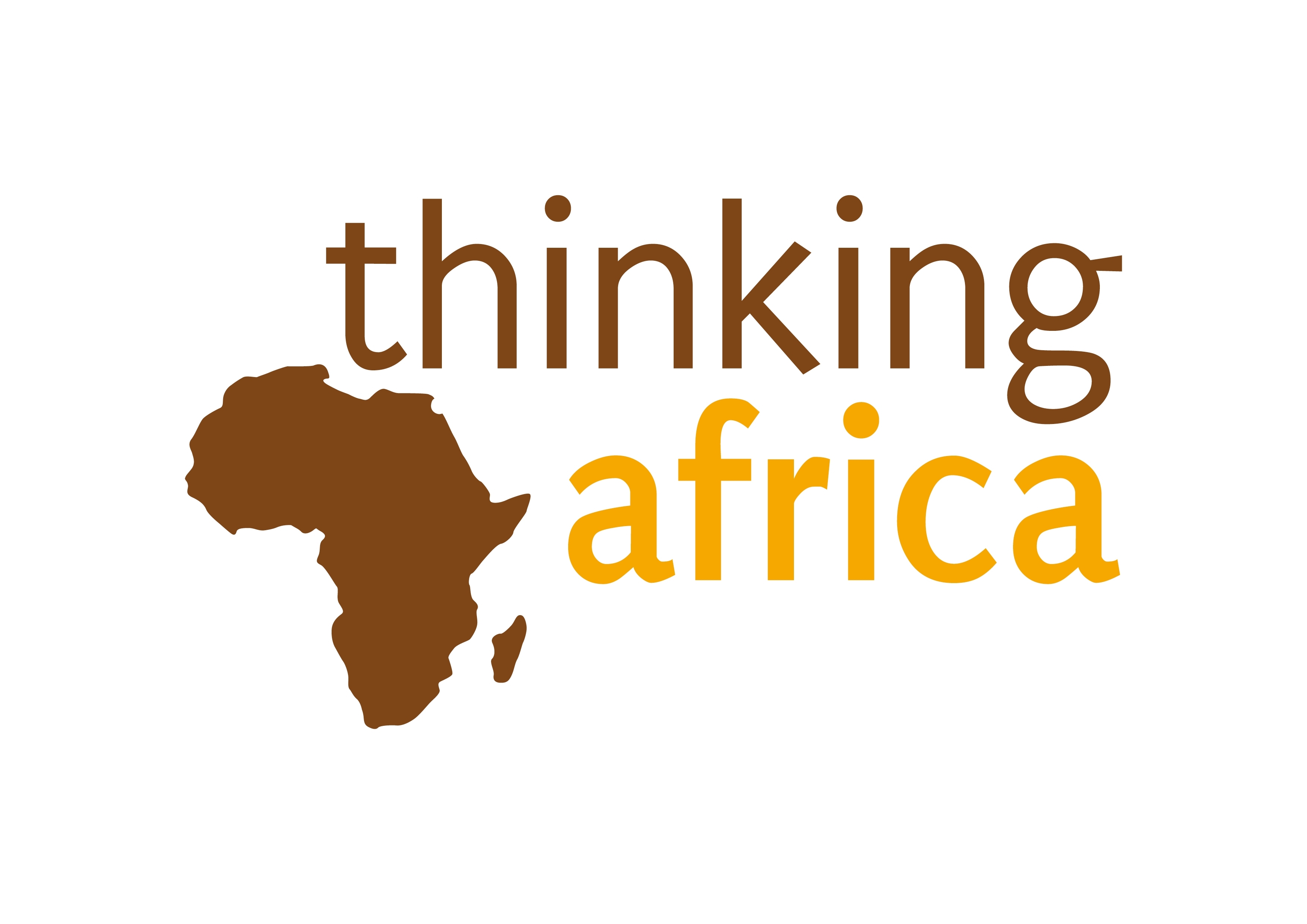 From 6 to 10 July some of the very best scholars in South Africa, as well as the very best Fanon scholars in the world will come together at Rhodes to mark the start of the Thinking Africa project and at the same time reflect on the meaning of Frantz Fanon fifty years after his death.
Thinking Africa was conceived, in part, as response to three questions that present as different permutations of this fundamental paradox: What is Africa? Who is the study of Africa for? What is the study of Africa for?
The project forms an integral part of the Department of Political and International Studies' post-graduate programme and is headed by a departmental Steering Committee and national and international scholars.
It seeks to unify a number of national, institutional, research and teaching related demands in a coherent post-graduate project that will, among other things, encourage post-graduate students to participate more actively in the various research projects of staff members.
All the projects relate to Africa in some way, but each project has its own particular focus and approach. In launching this project, the department seeks not only to contribute to existing academic work on Africa, but also to make some small contribution to critical attempts to rethink the study of Africa.
It is hoped that this closer collaboration will result in peer-reviewed publications, either solely authored by students participating in the various research projects or as co-authored in collaboration with the project leaders.
Source:
Please help us to raise funds so that we can give all our students a chance to access online teaching and learning. Covid-19 has disrupted our students' education. Don't let the digital divide put their future at risk. Visit www.ru.ac.za/rucoronavirusgateway to donate