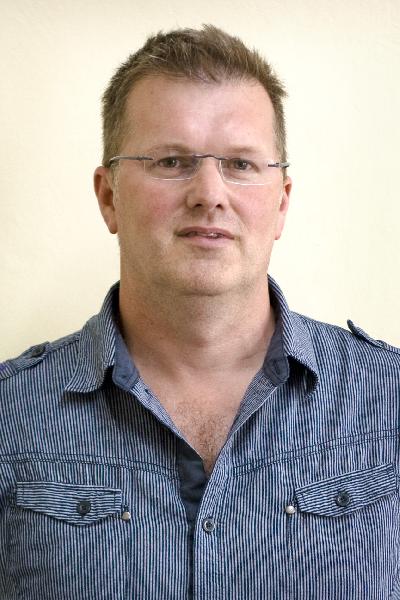 Rhodes University Department of Psychology, in conjunction with the Grahamstown Narrative Therapy Network, is hosting a conference at Rhodes from 28 to 30 July on Narrative Therapy, with the aim of dissecting various ideas and theories and at the same time, sharing the latest developments from New Zealand, the USA and Ireland.
The conference organisers noted that, "This conference is a natural product of our quest for inspiration as we continue in our ongoing struggles to work in narrative and post-structural ways.
The proceedings will start with a workshop on the Thursday where Therese Hegarty will present a discussion paper entitled, "Externalising problems with the whole class: A narrative approach to citizenship education."
Hegarty hails from Dublin, Ireland, and worked as a primary school teacher for 24 years. She had a particular interest in children who displayed social and emotional difficulties. In 2003 she completed a Masters in Family Therapy and now divides her time between Family Therapy and Teacher education.
On Friday the conference will be hosting speakers such as Elmarie Kotze Stephen Gaddis, Judy Rankin, Kim Barker, Michael Guilfoyle, Trudy Meehan and Yvonne Sliep. Presentations will explore the relevance of narrative and post-structural thought to a range of topics, including therapeutic practice, community intervention, spirituality, and teaching.
Elmarie Kotze and Stephen Gaddis will be leading a workshop on Saturday entitled, "Reflexive Practices in Narrative Therapy".
Kotze is an educational psychologist and senior lecturer at the Department of Human Development and Counselling, University Waikato, New Zealand. What has remained constant throughout her professional journey is a passionate search for ways in which counselling practise and theory can come together to sustain and enrich the hopes and dreams that people hold for themselves, their families and their communities. Her presentation, with Gaddis, will consider positioning theory and witnessing practises in research and therapy.
Gaddis is the Co-Founder and Director of the Salem Centre for Therapy, Training and Research, Salem, Massachusetts, USA.
The Salem Centre is committed to teaching post-modern approaches to psychotherapy. Gaddis created The Narrative Therapy Initiative, which is a training track for people specifically interested in skill development associated with narrative world views and ethics.
Michael Guilfoyle, chair of the conference and head of the Psychology Department, expressed excitement at the calibre of the presenters, and hopes "that this conference will inspire students, departmental staff, and the Grahamstown and other practice communities, to pick up ideas from these diverse presentations, and to explore them further in research, training, and practice".
For more information contact psychology@ru.ac.za, 046 603 8500.
Source:
Please help us to raise funds so that we can give all our students a chance to access online teaching and learning. Covid-19 has disrupted our students' education. Don't let the digital divide put their future at risk. Visit www.ru.ac.za/rucoronavirusgateway to donate