Single-Case Research by the American Psychological Association (APA)
Mr Duane Booysen, lecturer in the psychology department, recently completed research training on Single-Case Intervention Research: New Developments in Methodology and Data Analysis (SCR) in Madison, Wisconsin, USA, from, August 13 to August 17, 2018.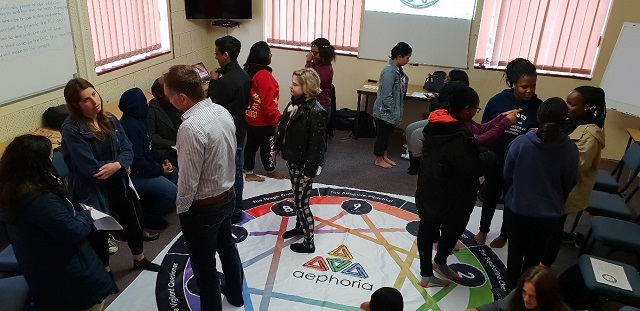 Guest Seminar on Expanded Identity Theory, based on the work of Steve Biko
Our Organisational Psychology students were fortunate to be treated to an interactive learning experience facilitated by Simon Kettleborough and Julia Kukard from Aephoria Partners who also teach on the MBA at UCT.
Guest Seminar on Psychological Assessment in Organisations
Our Organisational Psychology Honours students and members of the Department thoroughly enjoyed a guest seminar on Psychological Assessment in Organisations on 13 August 2018.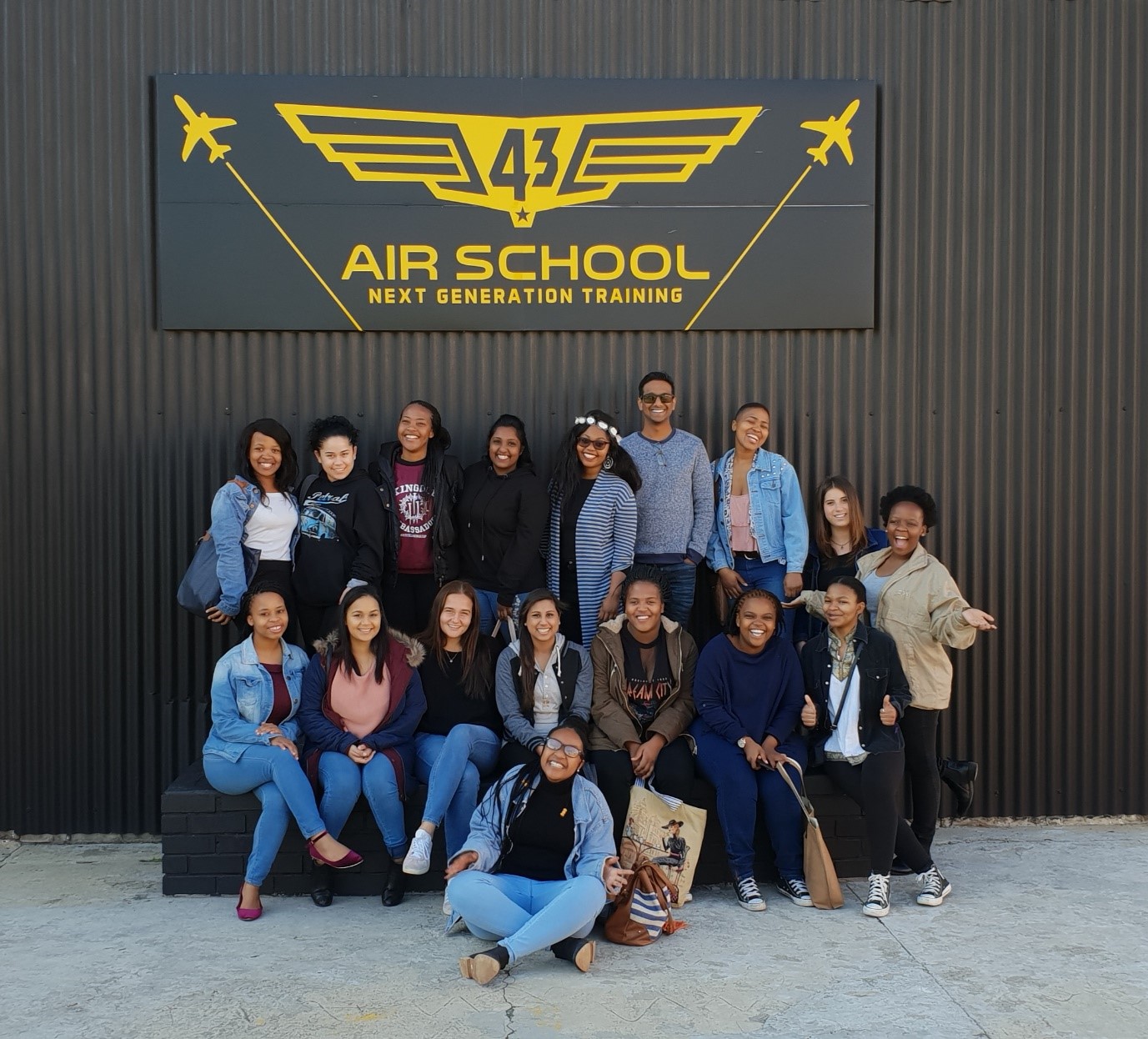 Organisational Psychology students visit 43 Air School
Our 17 Organisational Psychology Honours students visited 43 Air School, Port Alfred on 31 July 2018.
26
March
28
March
11
April
Engagement in Action - Episode 2