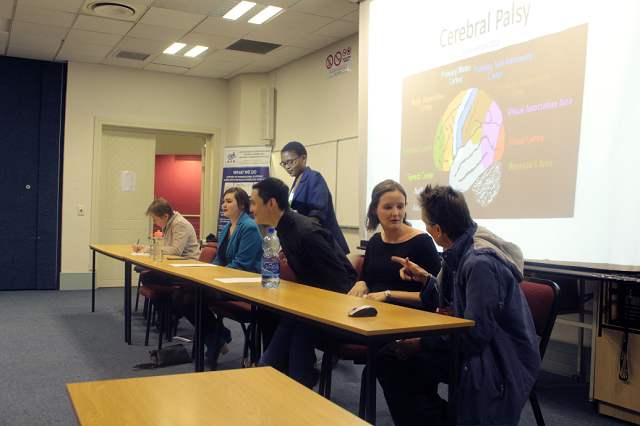 Psychology Honours students present during Disability Week
Five Psychology Students (Lane Tao, Zizipho Ludidi, Heather Thorne, Grisel Pretorius and Samantha Johnson) contributed to Disability Week at Rhodes University by giving a presentation based on their experiences gained from a service learning course they are enrolled in.
Irish abortion law referendum highlights need for ongoing debates on reproductive justice
Recently, the world saw the majority of the Republic of Ireland voting in favour of repealing its Eighth Amendment, which has, up to now, had very stringent anti-abortion laws. However, this referendum vote comes shortly after the US's seeming backwards-moving abortion policy Gag Rule introduced by the Trump-Pence administration on 22 May.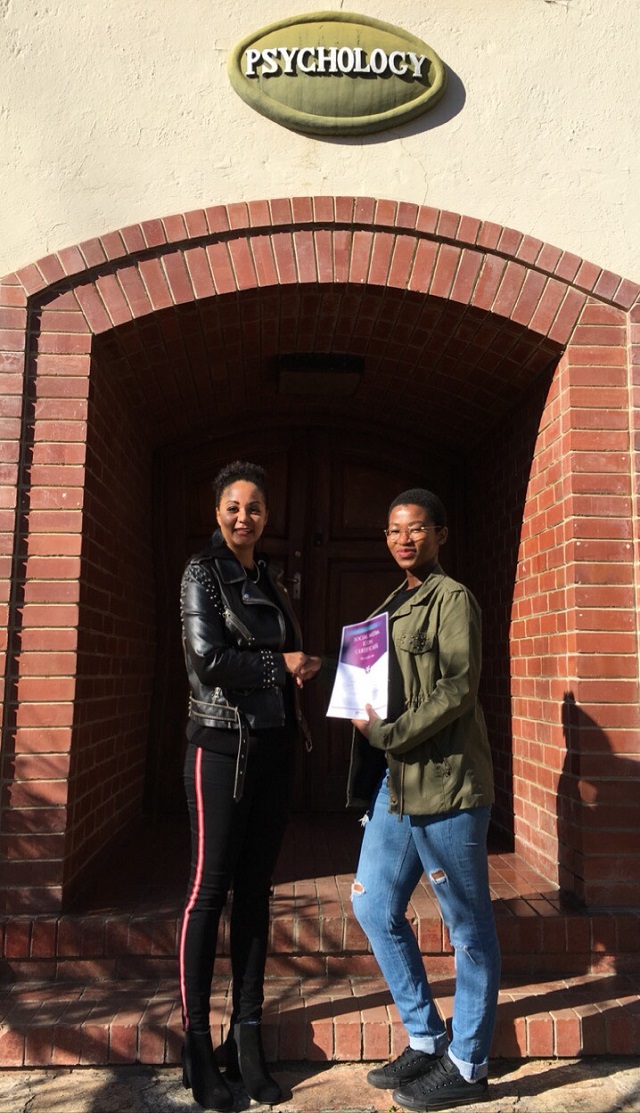 Ayanda Msibi has been awarded Social Media Icon for her passionate participation in the Social Psychology 2 course's Instagram assignment:
Caregivers of children with physical disabilities are given a voice
Caregivers of children with physical disabilities are given a voice
Engagement in Action - Episode 2