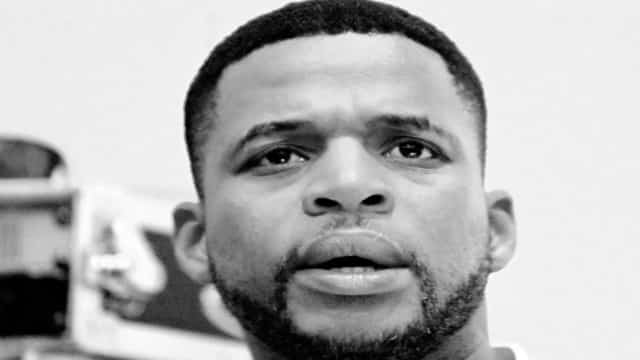 The official opening of the Rhodes University Highway Africa conference shot straight into the purpose of this 21st gathering with delegates agreeing early on that the standard of journalism and accountability is in crisis mode.
Speaking at what is dubbed the festival of journalism, Gugu Maqethuka, Executive Group Communication and Business Support at Telkom, lamented the over-reliance of the media on cheap online sources as foundations from which 'professional' stories are written with no credibility or verification.
"The trust deficit in public institutions is growing, and most of that comes from the decline in the confidence in the media and the state. The only stable sector is NGOs and Chapter 9 institutions because people still have faith in the data they supply. The media on the other hand is at a level where there is lack of accountability and a rise of fake news. It is a mess," said Maqethuka.
Maqethuka added that traditional media is no longer considered as a trustworthy sources of news. He suggested that newsrooms need to be impartial, and be the beacon of hope they used to be.
"Focus on journalism that is relevant to the public, get closer to experiences, go back to the human interest angles, to whom it may concern and remember how important the media used to be as an entity that speaks truth to power," he said.
Co-founder of the Mail&Guardian's amaBhungane and investigative journalist, Sam Sole, agreed that this is a time of crisis for the media, locally and globally. This crisis is said to be part of a broader problem of democracy, unregulated capitalism and technology.
"It is the collapse of trust; our leaders are not just corrupt but also inept. The marriage of power and politics is in the hands of people who do not believe in a democratic system," said Sole.
The initial impressions of the conference theme, Media Accountability and Local governance, is that the increasing relationship between money (power) and politics does away with the notion that a state and its institutions can be custodians of social infrastructure.
"There is a systematic weakening of the media as part of the architecture of accountability. Advertising has gone digital, employment for journalists has declined, and news has become entertainment or agencies for political or commercial lobbying," added Sole.
Fundamentally, news has become about ratings and profits over the social and professional responsibility, thus betraying core journalistic principles.
Highway Africa is the largest annual gathering of journalists on the African continent. It has been at the centre of African debates on accountability, information, ensuring that journalism speaks truth to power and holds corporate, civil society and politicians to account.
Source: Communications
Please help us to raise funds so that we can give all our students a chance to access online teaching and learning. Covid-19 has disrupted our students' education. Don't let the digital divide put their future at risk. Visit www.ru.ac.za/rucoronavirusgateway to donate