Applications are invited for the Nelson Mandela Visiting Professor of International Relations
In honour of Nelson Mandela, the Department of Political and International Studies at Rhodes University would like to invite to applications for the position of Nelson Mandela Visiting Professor in International Relations.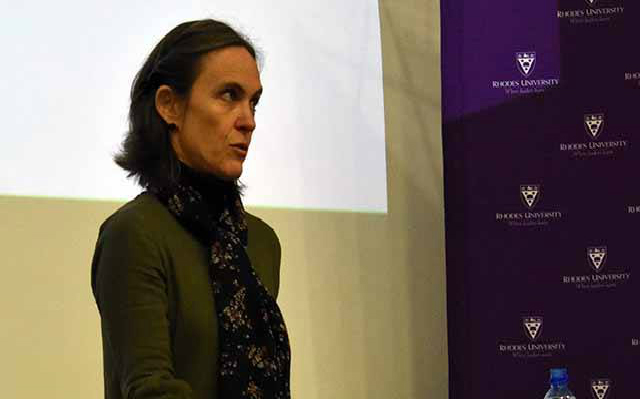 Dr. Sally Matthews Award Lecture
Rhodes University Vice-Chancellor's 2017 Distinguished Research Awardee, Dr Sally Matthews.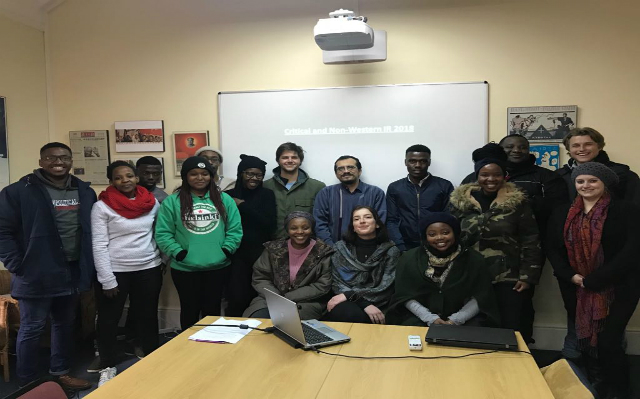 Professor Ahmed Salem, from the College of Humanities and Social Sciences at the University of Zayed in the United Arab Emirates, visited the department in Term 3.
Professor Muhammed Haron, from the Department of Theology and Religious Studies at the University of Botswana, was a visiting lecturer in the department in Term 2.