Students' Representative Council
About the SRC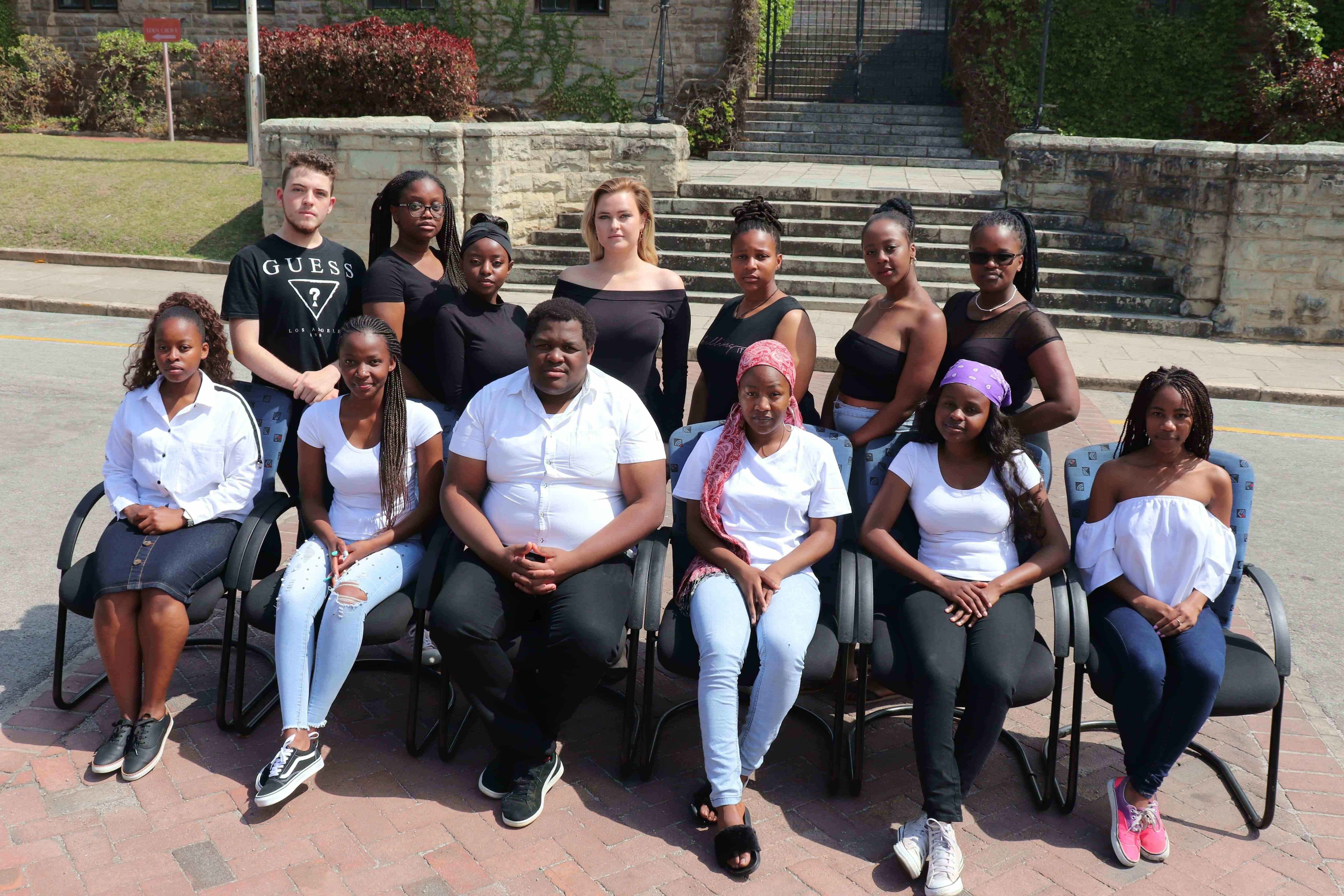 The values of the 2020 SRC



Vision
We aim to be responsive to the needs of the student body by representing and protecting their interests. In our service to fellow students, we will strive to inspire them to realise their own leadership potential to be proactive, engaged and to stay informed.
Mission
Creating an environment that is conducive for learning and inclusive of diversity. As the transformative, representative, visible voice of the student body, we will observe mutual respect in our interactions with fellow students. We will inspire critical engagement amongst the student body to enhance a collective consciousness about issues affecting the student body by encouraging empathy through the use of educational projects.

Our goal is to to be servant leadership personified by working with diligence and care. We will establish ourselves as an active SRC that was empowered to empower.

#EmpoweredToEmpower #RhodesSRC #RhodesSRC2020



The general values of the SRC institution



The SRC undertakes to
Disseminate information for the benefit of all students at regular intervals, to listen and be compassionate, to entertain whilst emphasizing the need for academic excellence, to strive for better communication with and participation of the student body.
Increase the participation of students in Community Engagement and make this an integral part of a Rhodes University education in a practical and relevant manner both for students and the community of eRhini.
Engage itself in a collective-leadership style and not be a vacuum.
Engage constructively with International students to better provide synergies for growth both for them and South Africans
Listen and hear.
Academic development
Ensuring a quality education for all students and making sure that the curriculum is consistent with national education standards.
Monitoring the academic environment within Rhodes University and protecting students against prejudice and discrimination based on race, gender or any other barriers.
Exclusions
Appealing on behalf of students who are academically or financially excluded, ensuring equal and fair treatment for all students.
Undertaking quality assurance on all services offered by the institution to students, such as library services and residences
Entertainment
Running entertainment programmes that enhance the social development of students at all levels.
Student organisation development
Organising leadership, empowerment and capacity-building workshops for all student societies and organisations to equip them with professional and life skills.
Transformation
Participating in dialogue regarding transformation within Rhodes University on behalf of the students, and aiming towards developing a clear plan of action.


For more on student leadership at Rhodes University, read the Constitution of Student Governance.
Last Modified: Sat, 02 May 2020 05:58:42 SAST