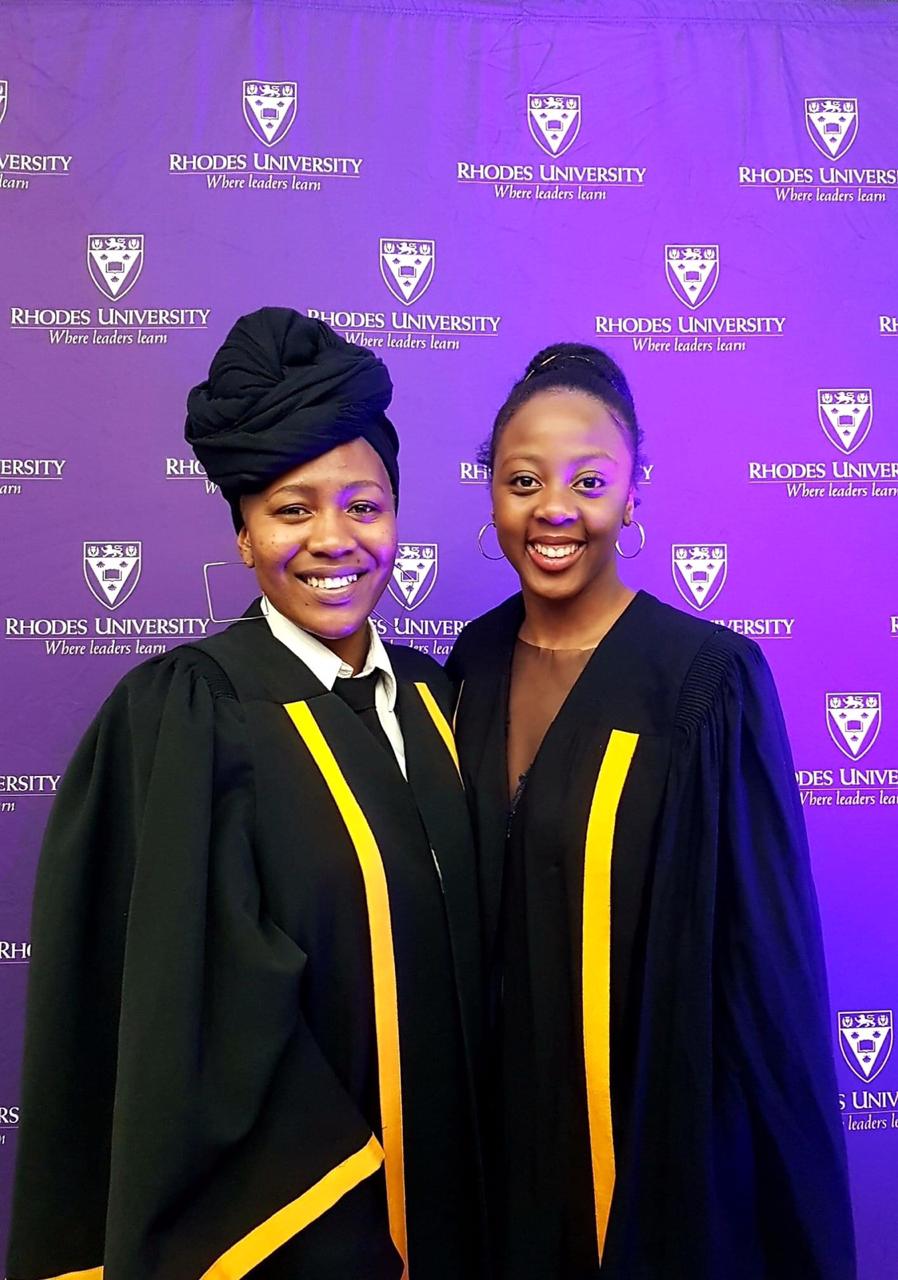 Dear Leboghang Mmadikgoši Nkambule,
On behalf of the 2020 Students' Representative Council and the student body of Rhodes University, I wish to take this opportunity to extend my heartfelt congratulations to you as the newly-elected president of the SRC, for the academic year of 2021. Your victory is a personal triumph and a historic achievement, as you will be leading a council of 14 women out of 16 elected SRC members. Ka nnete; malibongwe igama lama khosikazi! (Indeed; blessed be the name of women!)
Your election comes at a time of a crisis, a pandemic; where the style of leadership has been redefined into e-leadership. Having served with you in the SRC this year where you served as the Community Engagement Councillor, I have witnessed your resilience, hard-working and professional character coming into play. I believe those are some of the main attributes of a good leader. I have no doubt that under your able leadership, your council and the student body of Rhodes University will be led into newer and greater heights.
As you will embark on your new responsibilities, I can assure you that the journey will not be comfortable. However, your unrivalled experience of student governance will enable you to continue to give strong leadership which the student body and Rhodes University at large needs. I trust you will instil a culture of integrity, accountability, transparency and good governance during your term in office.
Ke re mo go wena; Modimo a go šegofatše mo leetong la gago, lesedi le kganya di go aparele. Ke go lakaletša mahlatse le mahlogonolo ngwanagešu. (I say to you; May God bless you in your journey, may light and brightness cover you. I wish you the best of luck, my sister.)
Sincerely,
Katlego Mphahlele
2020 President, Rhodes University SRC
Source: Office of the 2020 SRC President, Katlego Mphahlele
Please help us to raise funds so that we can give all our students a chance to access online teaching and learning. Covid-19 has disrupted our students' education. Don't let the digital divide put their future at risk. Visit www.ru.ac.za/rucoronavirusgateway to donate