Rhodes Business School MBA programme ranked among top 2% worldwide
The Rhodes Business School MBA programme has been given the thumbs up for another three years by the Association of MBA (AMBA), an accreditation service which currently accredits programmes from the top 2% of business schools in over 70 countries.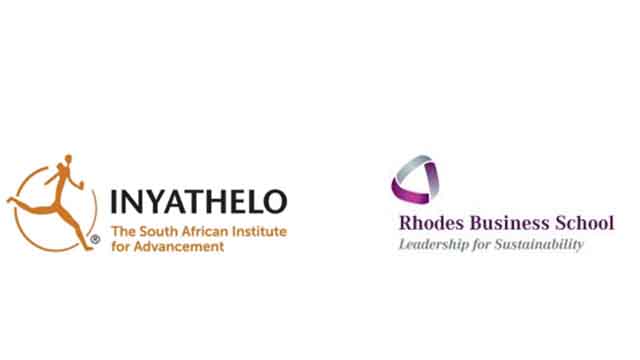 Applications open for popular annual Inyathelo Advancement course
South African universities and non-profit organisations (NPOs) are under pressure to manage their fundraising opportunities and processes optimally.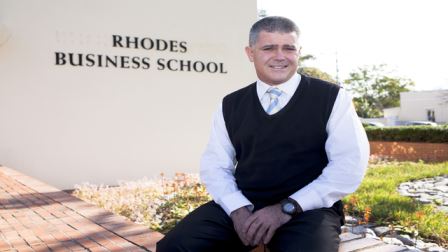 The Alpha Project Bursary: for students by students
This year will be the first year that the Alpha Project Bursary, started by Rhodes University Postgraduate Diploma in Enterprise Management (PDEM) students, will be offered to Rhodes University Business School students.
Matthew Lester – A tribute by a friend and colleague
Matthew Lester passed away, after a short illness, on the 12th March 2018 at the age of 56. Educated at St Johns, Rhodes University and Wits University, he was one of South Africa's foremost tax experts.