Rhodes University MBA student, African winner of prestigious six-continent scholarship
Rhodes University Business School MBA student, Godfrey Nyamande, has been awarded the Association of MBAs 50th anniversary scholarship, the only award of its kind for the whole of the African continent.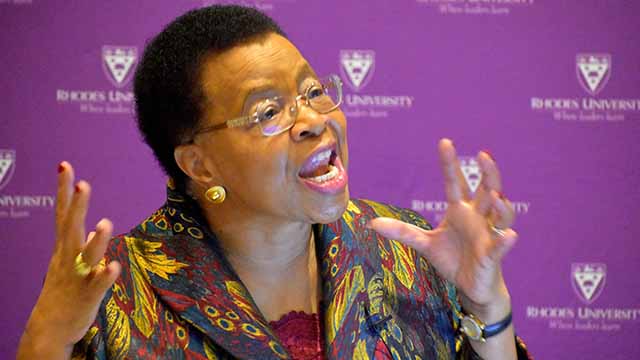 'SA not outraged enough about gender violence' - Machel
Humanitarian and activist Graça Machel lashed out at the lack of collective outrage by South Africans about the rapidly escalating brutalisation of women and children by men.
Social upliftment: teaching the teachers
For a city that is home to a respected university and some of SA's leading private schools, Grahamstown's educational challenges are conspicuous.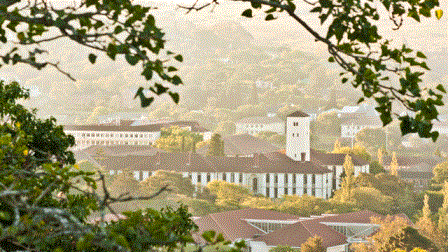 App allows Rhodes Communiversity to teach communities for free
Could free lectures on their phones inspire young people to start businesses, grow the economy and employ more people?
Prof Matthew Lester's