Matthew Lester – A tribute by a friend and colleague
Matthew Lester passed away, after a short illness, on the 12th March 2018 at the age of 56. Educated at St Johns, Rhodes University and Wits University, he was one of South Africa's foremost tax experts.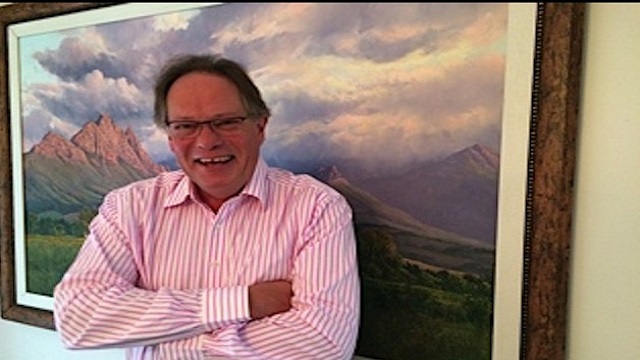 Rhodes University's Tax Guru, Matthew Lester, passes away.
Rhodes University has learned with deep shock and sadness about the passing on today of Professor Matthew Lester after a short illness.
Rhodes University MBA student, African winner of prestigious six-continent scholarship
Rhodes University Business School MBA student, Godfrey Nyamande, has been awarded the Association of MBAs 50th anniversary scholarship, the only award of its kind for the whole of the African continent.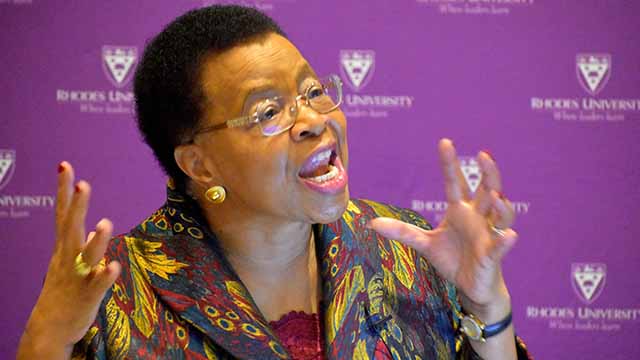 'SA not outraged enough about gender violence' - Machel
Humanitarian and activist Graça Machel lashed out at the lack of collective outrage by South Africans about the rapidly escalating brutalisation of women and children by men.