Programmes
About the Programmes

The Centre for Biological Control runs a variety of research programmes. Each programme focuses on a different target area or number of species, as well as different aspects of biological control.
Further details and key readings are available under each programme.
Aquatic Weeds Programme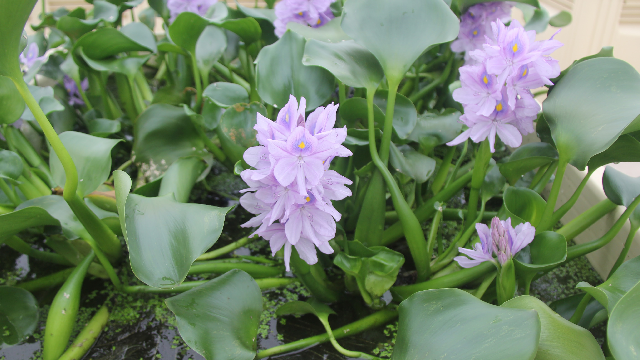 The main aim of this programme is to determine pathways of new invasions, and the invasion ecology and management of emerging aquatic weeds. Initiating and implementing bio-control programmes on these species is the ultimate goal of the aquatic weeds programme.
Agricultural Research Programme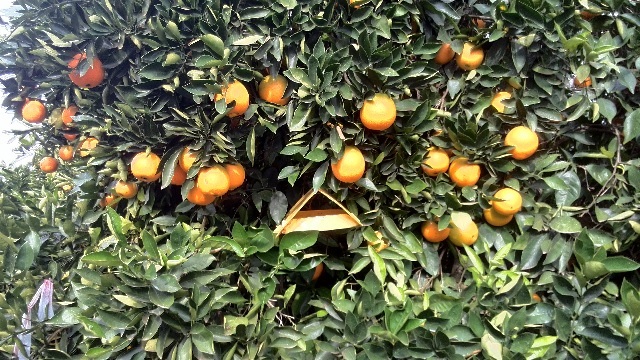 The Agricultural Research Programme aims to research and develop novel biological control solutions to pest problems in agriculture and to present these in a practical and usable form to the relevant agricultural industries and the scientific community.
Cactaceae Programme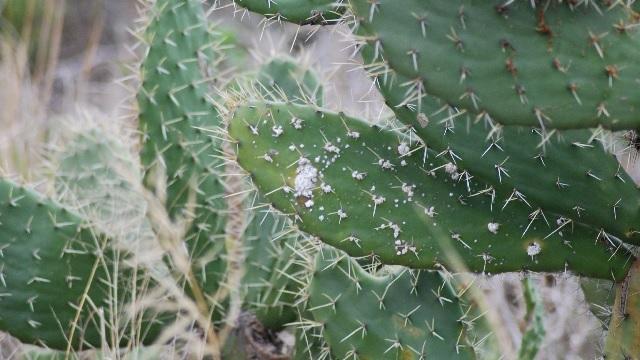 The Cactaceae Programme works on the development of new biological control agents for cactus species that are not under acceptable levels of control. The CBC also mass-rears, releases and monitors the impact of successful cactus weed agents that have been released in the past.
Tree & Highlands Weeds Programme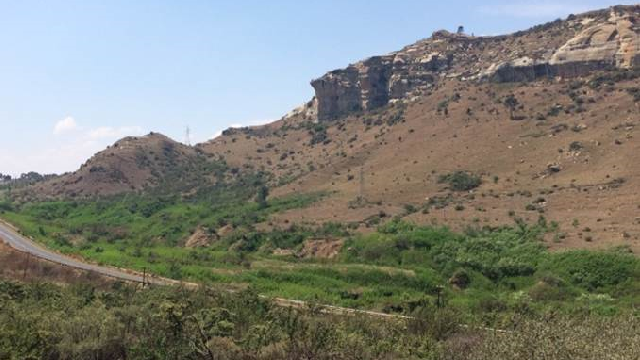 This research programme is the first of its kind in South Africa to target specifically high elevation weed species, their invasive characteristics and their potential. The aim of the programme is to determine what is making the species invasive and to implement biological control against them where appropriate.
Indigenous Plants Invasive Elsewhere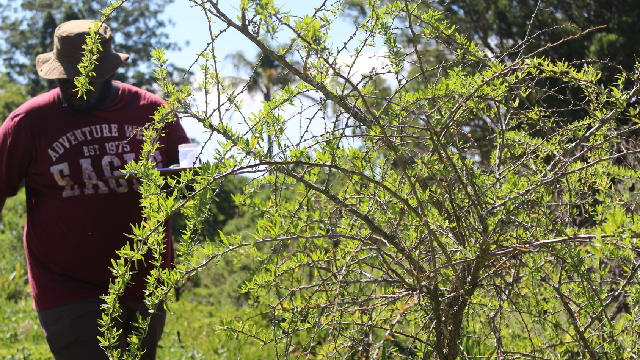 The focus of the Indigenous Plants Invasive Elsewhere Programme is on researching indigenous South African plants (and their associated insects), which have become invasive in other countries, particularly New Zealand and Australia.