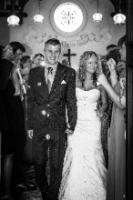 Rhodes > Communications and Advancement > Alumni Relations > Latest News
Chris Felgate 2002 and Nikki Grundlingh (2001)
Date Released:
Wed, 13 March 2013 15:35 +0200
Old Rhodians tie the knot!
After 5 years together, Chris and Nikki got married on the 15th December 2012. They are currently living in Johannesburg and had their wedding in Kenton on Sea . Chris has retired from professional triathlon now and is working full-time for BSG (Business Systems Group) in Johannesburg rolling the corporate wellness programme throughout their offices in JHB, CPT and London. Nikki is working at a commercial and industrial propety brokerage in Johannesburg called Shiny Rock Property Services. Congratulations to Chris and Nikki!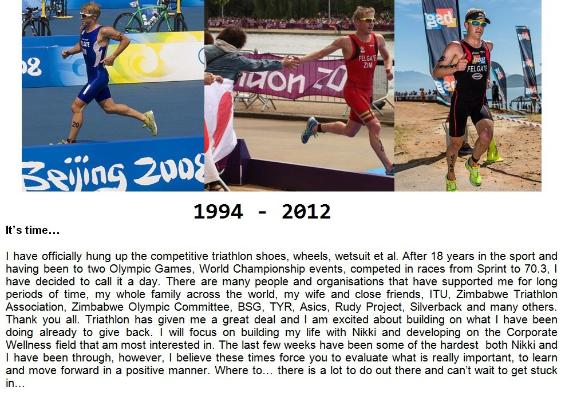 ‌‌
Source:Alumni