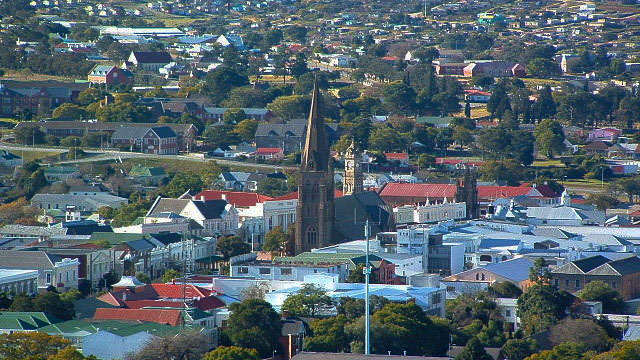 State of Makhanda: joint stakeholder statement
Having noted the recent media coverage of the impasse between Makana Municipality and humanitarian organisation, the Gift of the Givers, we urge both sides to keep talking to find a resolution that is fair and equitable and, most of all, that serves the best interests of the people of Makhanda.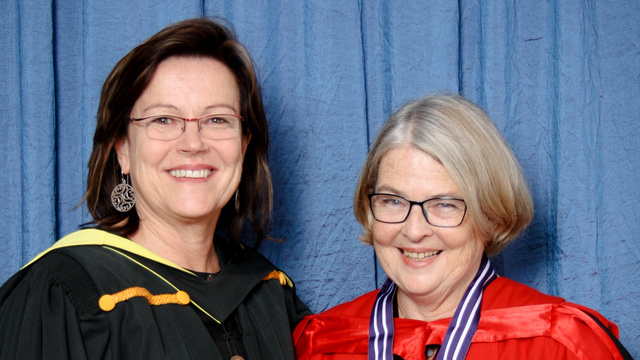 Rhodes University seeks solutions to Makhanda water crisis
Instead of the usual public lecture given by recipients of the Award, Professor Tally Palmer and her team are inviting members of the community to experience engaged research at the Vice Chancellor's Community Engagement 2018 Award Lecture ("Water Works for Everyone").
Reconfiguring, reshaping and reimagining our region
As part of International Week, which started off with a vibrant parade hosted by the Rhodes University International Office, an inaugural Internationalisation Summit was held on 19 May.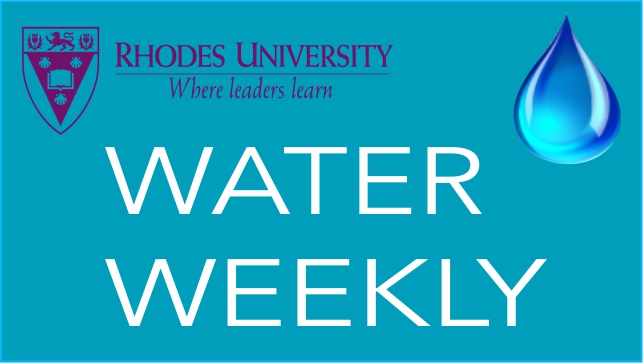 WATER WEEKLY 10 | 17 May 2019
Welcome to our latest edition of Water Weekly. Please continue to #SaveOurWater by sticking to the 50 litres per person per day limit.
Engagement in Action Podcast Series