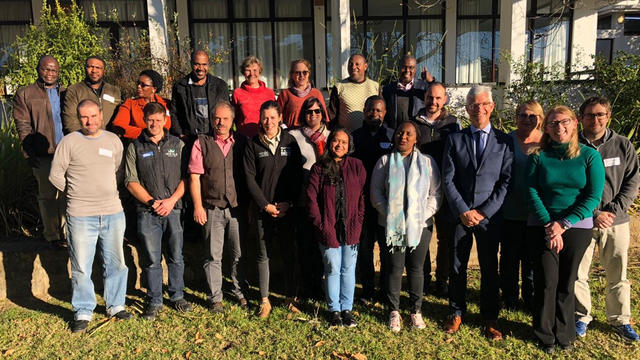 Rhodes University hosts animal research ethics training workshop
Rhodes University's Research Office and Animal Research Ethics Committee (RU-AREC) hosted a successful three-day Animal Research Ethics Training course between 2-4 July at Postgraduate Village.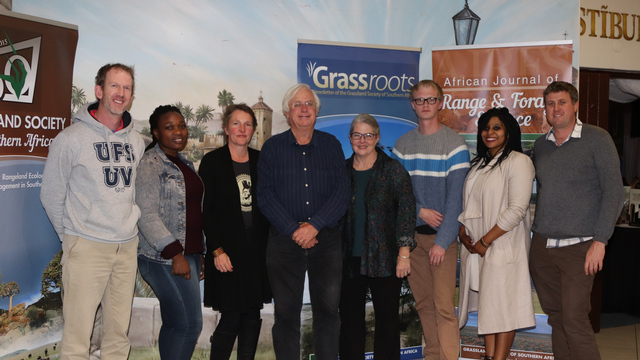 Rhodes University shines at environmental conferences
True to Rhodes University's vision of producing research that contributes to solving South Africa's problems, researchers and students from several departments have recently featured prominently among the awards and keynote presentations of two events dedicated to managing and rehabilitating South Africa's natural resources.
Rhodes University hosts African Linguistics School
For the first time in the history of South Africa, the African Linguistics School (ALS) was hosted by Rhodes University from 01 July to 12 July 2019.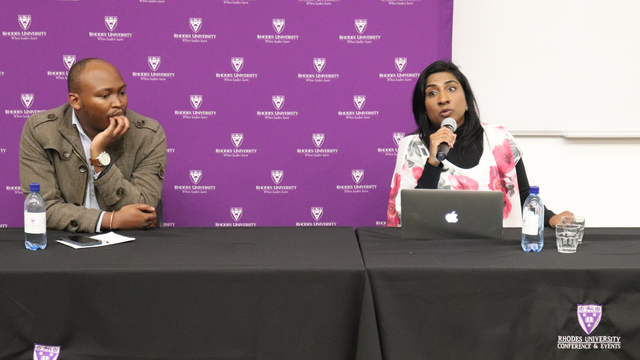 Coalitions in a state of crisis in contemporary South African politics
The Political and International Studies Department hosted the second day of their annual Teach-In at Barratt Lecture Theatre on 16 July 2019.
Engagement in Action Podcast Series