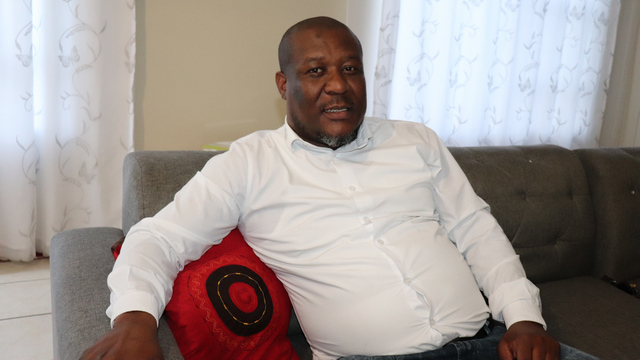 Rhodes Business School student contributes to the country's 2030 vision of job creation
Rhodes Business School student, Ludwe Gcingca, uses old tyres to create jobs and fight against climate change.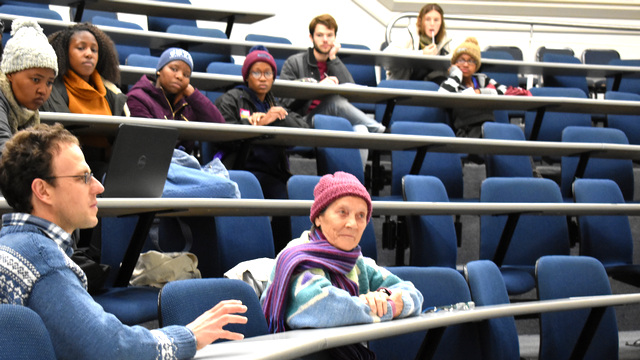 Reimagining the impaired body
The evening of 5 September 2019 welcomed an informative and interactive lecture entitled "Renegotiating perceptions of the impaired body' by Lebo Kibane, Enable Society's Vice-Chairperson.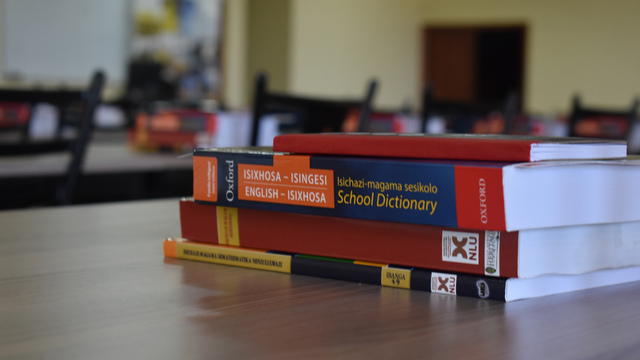 Rhodes University and Fort Hare unite to teach dictionary skills
Last week Thursday and Friday, the Steve Bantu Biko lecture theatre was bustling with activity as Rhodes University hosted a dictionary skills training workshop.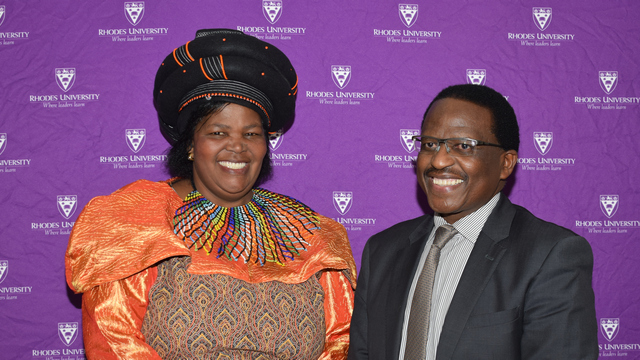 Rhodes University celebrates longest serving staff
Rhodes University academic, administrative, and support staff recently gathered in Eden Grove Red to celebrate those who have been in service at the University for 10, 15, 25, and 35 years.
Engagement in Action Podcast Series