Tendering now a whole lot faster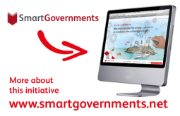 Date Released : 05/10/2014
THE business of advertising invitations to tender has become more competitive with the launch of GetBiz, an e-procurement company that connects invitation issuers with potential suppliers.
Moulding young women's futures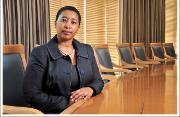 Date Released : 21/08/2014
The likes of Helen Joseph, Lillian Ngoyi and Rahima Moosa marched that day, defying all odds and not caring that they could be prosecuted for their actions.
How I landed my first job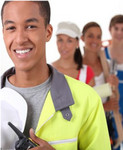 Date Released : 04/04/2014
Enterprising Fin24 user Tinashe Guramatunhu overcame his unemployment crisis by taking matters into his own hands.
UCT alumnus rides high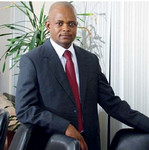 Date Released : 05/03/2014
Thapelo Tsheole appointed Botswana Stock Exchange deputy CEO a year after graduating.
Entrepreneur of the Year nominee 2013: Lisa Copley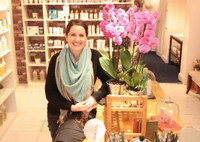 Date Released : 17/10/2013
Lisa Copley has been nominated for Entrepreneur of the Year in the South African Chamber of Commerce Business Awards 2013. Read her profile and vote for her here.
Where richest people live
Allan Gray Climbs To The Top Of The Rich List In South Africa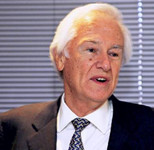 Date Released : 11/10/2013
Gray, who heads an investment fund in his own name, is also reckoned to be the wealthiest man in all Africa.
Rhodes > Faculty of Commerce > Alumni News
Alumni News
Alumni News
Last Modified: Tue, 27 Aug 2013 17:06:48 SAST