Studying
Admission Requirements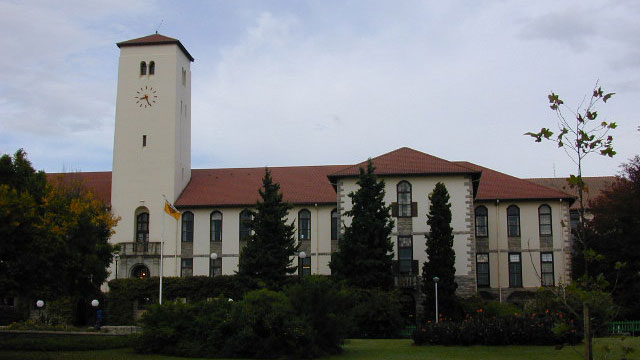 PLEASE NOTE: Mathematics is a prerequisite for admission to a Rhodes University Commerce degree, students with Mathematical Literacy will not be considered for a Commerce degree.
Applications to Rhodes University will only be considered if the applicant qualifies for Bachelor degree study and satisfies the faculty's requirements. Meeting the minimum entry requirements only means that the candidate is eligible for selection, however it does not necessarily mean that you will be accepted.
Degrees and diplomas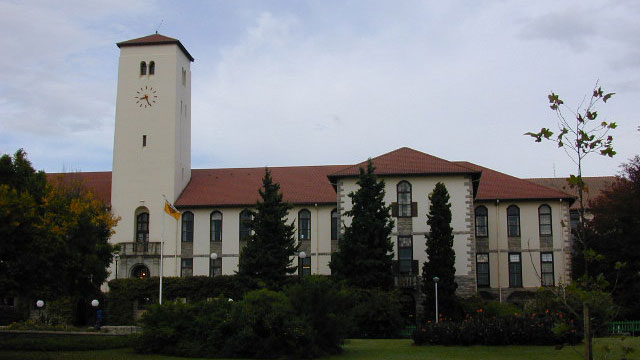 Bachelor of Business Science (BBusSc)
The degree of Bachelor of Business Science is a four year career-focused degree intended for students who plan to make a career in a business enterprise, the corporate sector or in any organisation. The curriculum provides for both a liberal education, and a scientifically based study of the economic and management sciences aimed at equipping the graduate with an understanding of modern paradigms and methodologies for problem-solving in management and in business.
Bachelor of Commerce (BCom)
This is a broad three year degree which provides the candidate with a thorough grounding in the basic commerce disciplines, to equip him/her after suitable practical experience with the managerial or professional requirements of his/her chosen field.
Bachelor of Economics (BEcon)
This degree is the most appropriate choice for those who wish to obtain a degree in which the maximum number of courses in economics and related subjects is included.
Postgraduate Diploma in Accountancy
This qualification is registrable with the Public Accountants' and Auditors' Board and entitles the holder to write the professional examination conducted by the Board for admission to the status of Chartered Accountant at the earliest opportunity provided the holder has signed articles
Postgraduate Diploma in Enterprise Management
This course is aimed at graduate students, other than those who have majored in Management (or the equivalent), seeking a qualification to equip them to start their own businesses and/or to enhance their entry into employment in business. Details of the course structure are available in a brochure obtainable from the Student Bureau
Prospective Students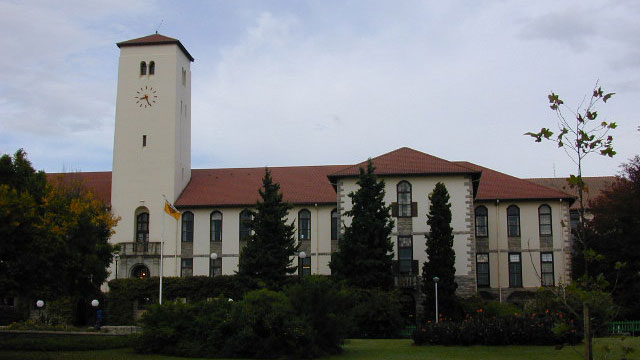 Undergraduate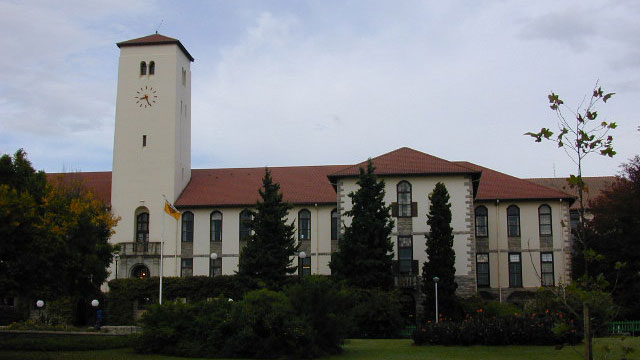 Postgraduate Degrees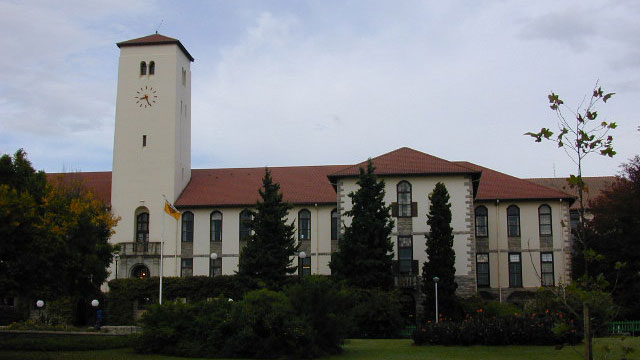 Bachelor of Commerce with Honours - BCom (Hons)
Bachelor of Economics with Honours - BEcon (Hons)
Master of Commerce - MCom
Master of Economics - MEcon
Doctor of Philosophy - PhD
Doctor of Economics - DEcon
Postgraduate Diplomas:
Accounting - DipAcc (PG)
Enterprise Management - DipEntMan (PG)