Notable Rhodes Researchers
Meet some of the researchers at Rhodes that are contributing on both an international and national level to research across multiple disciplines.
Professor Tebello Nyokong – Distinguished and Celebrated Woman Scientist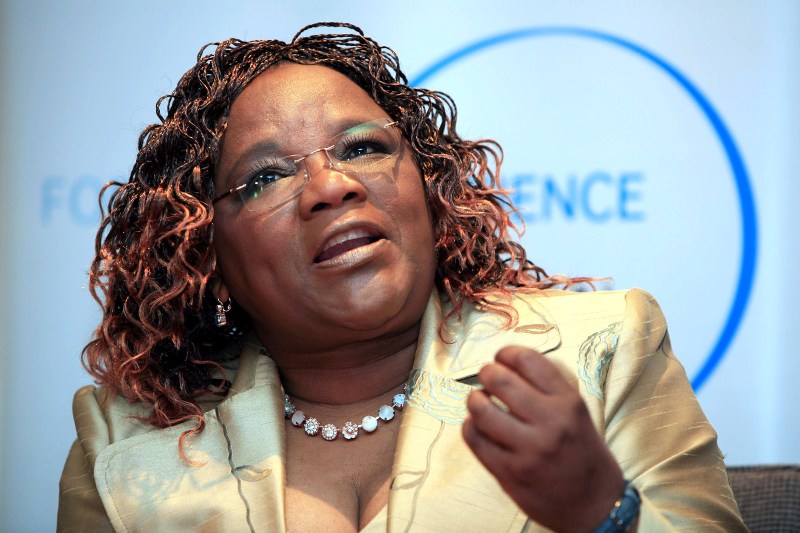 Professor Tebello Nyokong
She has the following research roles at Rhodes:
DST/NRF South African Research Chairs Initiative Professor of Medicinal Chemistry and Nanotechnology
Director of DST/Mintek Nanotechnology Innovation Centre (NIC) for Sensors
Research Areas
Photodynanic therapy using metallophthalocyanines, photochemistry, photophysics and electrochemistry of phthalocyanines, development of sensors for medically important molecules using nanostructured materials.
The DST/NRF chair in medicinal chemistry and nanotechnology focuses on the use of metallophthalocyanine (MPc) dyes in (a) healthcare: as photodynamic therapy of cancer agents in combination with nanosized magnetic fluid and quantum dots and (b) in nanosized sensors for markers for early detection of human diseases.
Notable Awards Received
L'Oréal-Unesco Award for Women in Science: Africa-Arab States 2009
For her pioneering research into photodynamic therapy which looks at harnessing light for cancer therapy and environmental clean-up.
Nyokong is the third South African Scientist to receive this award, and reaffirms Rhodes's place as one of the top research institutions in the country.
Order of Mapungbwe: Bronze in 2005 by former president Thabo Mbeki
SABC2/Shorprite-Checkers Woman of the year 2004 in Science and Technology
Vice-Chancellor's Distinguished Senior Research award – 2003
Professor Christopher McQuaid – Prominent Marine Biologist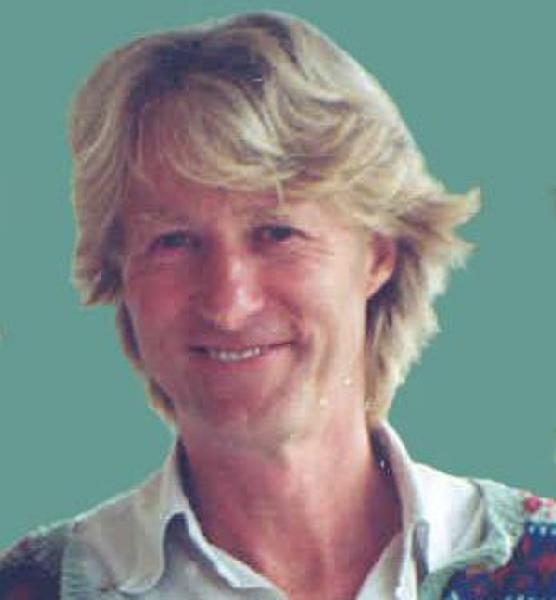 Dr Christopher McQuaid
He has the following research role at Rhodes:
Chair of Zoology and SARCHI Research Chair in Marine Ecosystems
Research Areas
Rhodes is a key centre of African biological oceanography, the study of life in the ocean, which Professor McQuaid is an important advocate.
For 20 years, Rhodes oceanographers have been studying how these tiny islands support such big predator populations, mostly seals, and numerous species of albatrosses, petrels, terns, penguins, skuas, cormorants, and gulls.
Professor McQuaid's research areas are:
Intertidal biology
Southern Oceans Research
Early in his career he took part in a record breaking circumnavigation on the Transglobe Expedition, taken halfway through the first ever pole-to-pole journey around the world. Professor McQuaid, was the chief scientist, and conducted research during the 1979 to 1982 London-to-London voyage onboard the MV Benjamin Bowring.
Last Modified: Thu, 25 May 2017 12:45:44 SAST