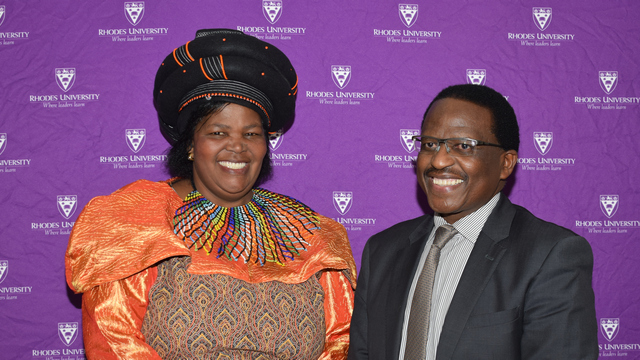 Rhodes University celebrates longest serving staff
Rhodes University academic, administrative, and support staff recently gathered in Eden Grove Red to celebrate those who have been in service at the University for 10, 15, 25, and 35 years.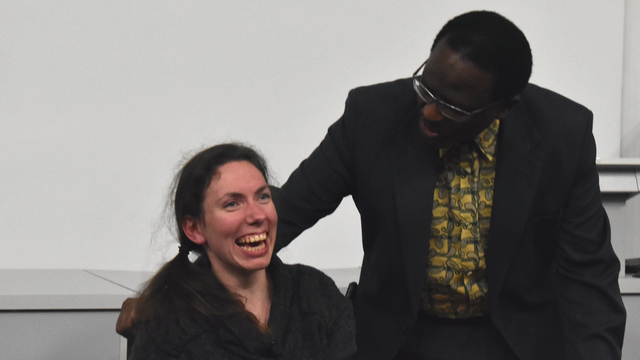 A differently-abled experience
As part of Rhodes University's Equity and Institutional Culture annual Disability Week, ability activist Chaeli Mycroft shared her inspiring story with the University.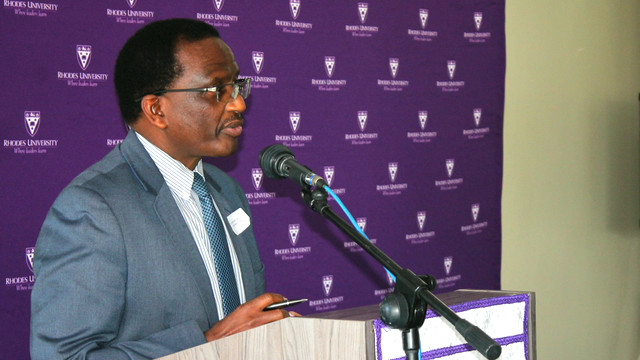 VC highlights Rhodes University's excellence at Convocation
Rhodes University held its 69th Annual Meeting of Convocation, together with its Annual General Meeting of the Old Rhodian Union at the Gavin Relly Postgraduate Village recently.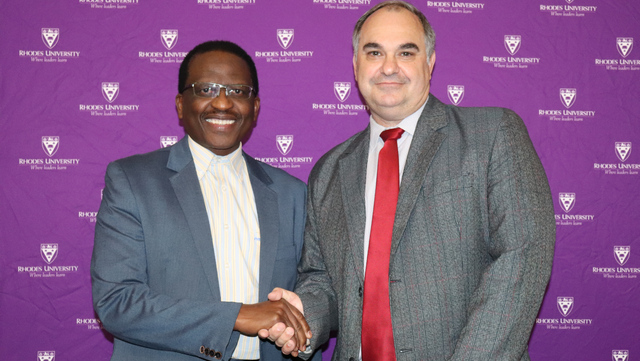 An in-depth look at how enzymes benefit the bio-economy
As the recipient of the 2018 Vice Chancellor's Senior Distinguished Research Award, Professor Brett Pletschke presented a lecture on his research topic and findings on 14 August in the Eden Grove Blue lecture theatre.