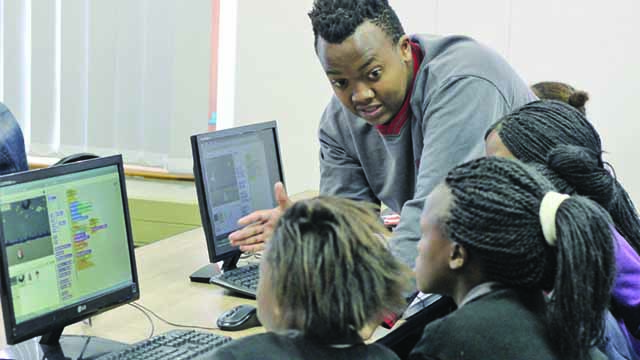 Changing a city, one child at a time
Rhodes University is committed to play a significant role in revitalising public schooling in Grahamstown. The extent of its commitment is underlined by the fact its Vice-Chancellor, Dr Sizwe Mabizela, personally heads up an institutional programme aimed at coordinating all efforts in this regard.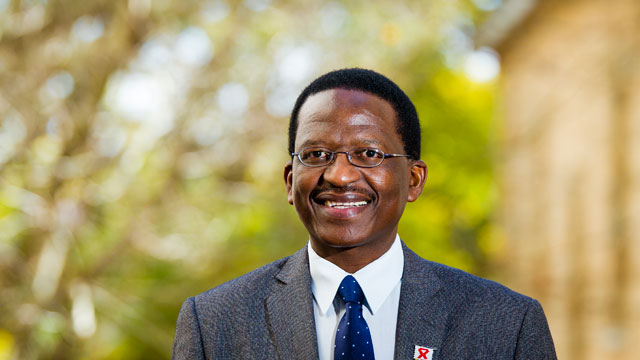 Profile on Dr Sizwe Mabizela by the Little Black Book
Sizwe Mabizela is a mathematician and Vice-Chancellor of Rhodes University. He previously served as Deputy Vice-Chancellor: Academic and Student Affairs and senior lecturer at the University of Cape Town in mathematics and applied mathematics.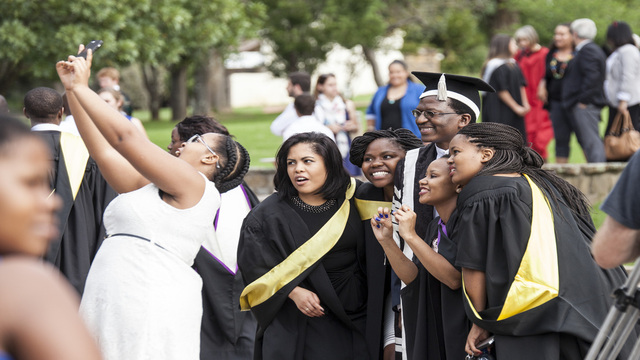 Rhodes launches ambitious student support fund - Isivivane
When Phelokazi Ndaba*, a 19-year-old Rhodes University law student, became one of the first group of 150 students to benefit from the newly launched Isivivane Fund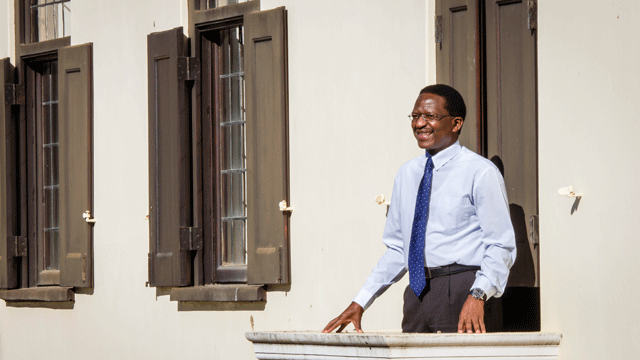 Strengthening a counter culture to gender based violence:
In my circular last week, I provided an update about the work that we are doing to strengthen a counter culture to rape and sexual/gender-based violence in our institution.
Inauguration Twitter feed