Midyear training for Nine-Tenths mentors.
This past weekend, one of our flagship initiatives, Nine Tenths Mentoring Programme, held its midyear mentor training. The training's aim was to recap on the year's activities and prepare mentors for the remaining mentee contact sessions for the year.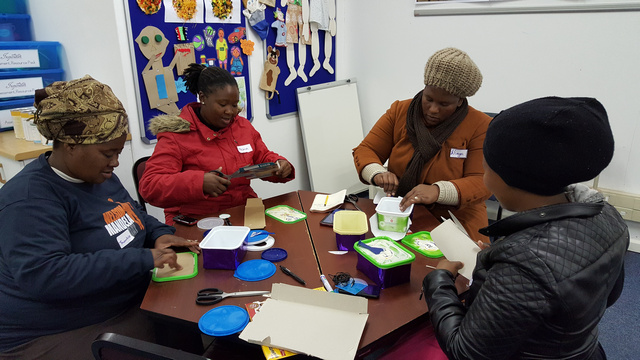 Vuka! Makana celebrates Madiba legacy year-round
The Rhodes University Community Engagement Division (RUCE) is encouraging citizens of Makana to join its Vuka! Makana initiative in honour of Nelson Mandela's birthday this week.
Digital Storytelling and Technical Support
As part of the Common Good First Digital Storytelling initiative applications are invited from suitably qualified candidates for the following post from 1 September 2019 to 31st December 2019. (Full time (8h00-16h30)).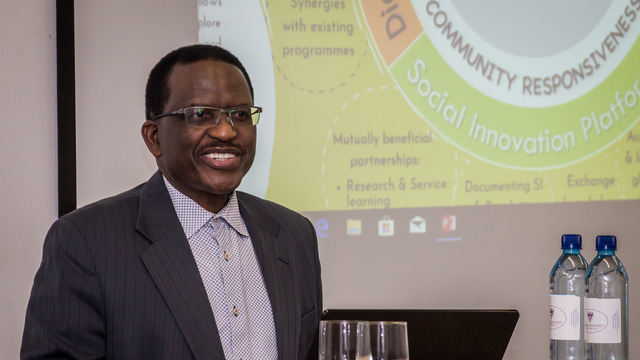 Makana welcomes technology-based community building initiative
Social change begins with you - the people of Makana with rich histories, complex struggles and formidable resilience. Tapping into this deep well of stories and lived experiences is the core purpose of Rhodes University's new Social Innovation Hub - a multi-faceted digital storytelling lab launched by the Rhodes University Community Engagement Division on the chilly evening of 25 June.
Publications & Handbooks
Engagement In Action Podcast Series