Previously known as a male residence famous for its corridor grape crushing, has become a residence occupied by ladies proudly displaying a modified Johnny Walker logo on their backs. Situated on the infamous "hill" Walker House is a home away from home for its occupants.
We pride ourselves in having a diverse group of young ladies from top academics, sportswomen and overall achievers. Embracing varies vibrant personalities into our residence makes the
residence not only a social playground but a place where all ladies can find their place away from home. Walker house prioritises all ethos of Rhodes University and you will find our residence and its
ladies to be exemplary of this. The residence is led by Mrs S. Roodt who is the warden.
‌Rhodes is a place where leaders learn, Walker house is where phenominal women live, play, learn and become leaders.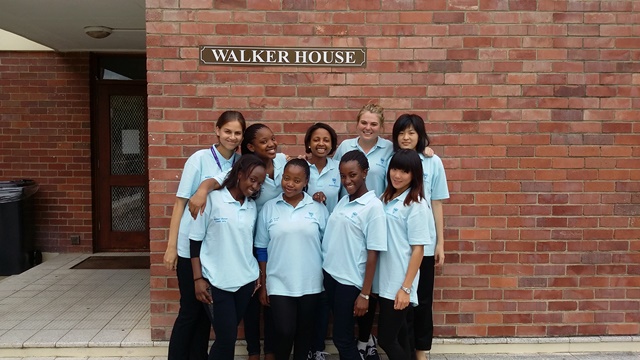 Last Modified: Sun, 09 Feb 2014 14:25:33 SAST