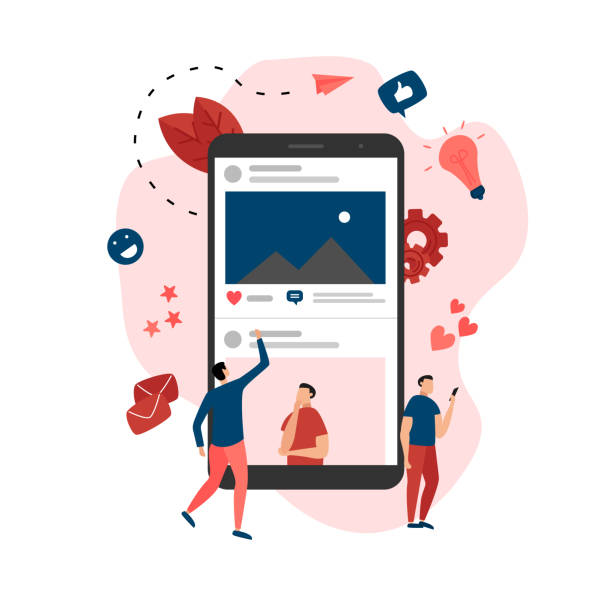 The Sol Plaatje Institute (SPI) for Media Leadership invites you to join the five-day course entitled Essentials of Digital Media Management at Rhodes University from 21 - 25 November 2022.
This course is suitable for all personnel who engage with various stakeholders on digital and social media platforms who have to think differently about their content.
The seminars will give the participants knowledge, insight and confidence to make a splash in the digital media world by publishing engaging content, increasing their impact, building audience and making money. This course emphasize interactive learning and knowledge-sharing, especially learning by doing, and represents a useful platform to network with fellow digital media managers from across Africa.
The course covers the following topics:
Why online presence matters and why you cannot afford to ignore it.

How to grow, listen to and engage with your online audiences.

How you can use social media to produce and promote compelling content.

How to use free tools to monitor, measure, refine and streamline your efforts.
By the end of the course, the participants will be able to:
Understand what digital media platforms are being used in South Africa and by whom

Set up and manage a website

Use the main social media platforms strategically and effectively

Generate revenue on their platforms

Create multimedia content using free online tools

Shoot and edit videos using smartphones

Publish and share engaging stories on digital platforms

Make sure their visitors keep coming back for more

Track and monitor online analytics and those of their competitors
All participants who successfully complete the course requirements and assignments will receive a certificate of competence from Rhodes University.
The course fee of R17,000 covers tuition, lunches and refreshments.
Rhodes University staff receive a 40% discount.
Please visit this link https://forms.gle/2dgrSUXXo22y9dHp6 to register.
For more information and to apply, contact Mbali Buthelezi.
T: +27 46 603 8949
E: m.buthelezi@ru.ac.za
Source: .SPI