Legolo Tebogo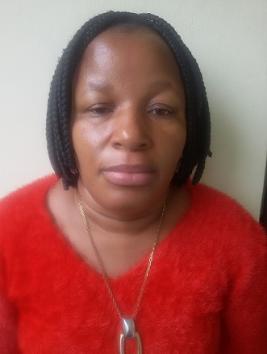 I am Legolo Tebogo from Botswana. I hold a BA in Media Communication and Culture from the Nelson Mandela Metropolitan University, South Africa.
I have been working in the media industry for over a decade now and, through the PGDip in Media Management, I believe I can sharpen my work skills further and get a better appreciation of the challenges and opportunities that are facing media in the 21st century.
I hope that the Media Management qualification will be a catalyst for me to achieve my dream of owning a media company.
Last Modified: Wed, 26 Apr 2017 16:33:56 SAST