Zanele Mukhari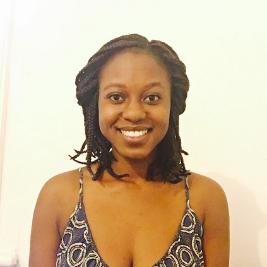 Zanele is a 20-something-year old Rhodes University graduate from Pretoria. She is a self-professed 'foodie' who enjoys sushi and a good Pinot and reading.
Her passion for media and journalism stem from her love of reading and writing, which is what drew her to study journalism at Rhodes University.
She has chosen to do the PGDip in Media Management to gain the knowledge and work competencies that will make give her greater depth of the emerging challenges, opportunities and perspectives of a media industry and its structures and policies that are undergoing unprecedented and rapid transformation.
Zanele hopes to open her own communication company in the near future.
Last Modified: Wed, 26 Apr 2017 16:32:29 SAST