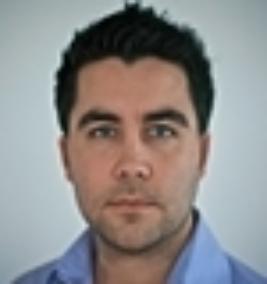 Rhodes > Communications and Advancement > Alumni Relations > Latest News
Adam Currie (2003)
Date Released:
Thu, 31 May 2012 10:18 +0200
Adam has been writing about the international bunkering and shipping market since 2010, when he joined the Bunkerworld news service. He is the current editor of the Bunker Bulletin - Petromedia's print title focused on the global bunkering sector. In this capacity Adam has expanded upon his understanding of the bunker market and environmental aspects of shipping and maintains a key interest across most commodities and their relationship to global economies.
Adam has a Bachelor of Journalism and Communications from Rhodes University in South Africa and has an extensive portfolio of work spanning seven years.
Source: Bunkerworld
Source:Alumni