RISING FROM ASHES: RU ENDS AFRICA MONTH WITH A STORY OF HOPE AND HUMANITY
Date Released : 11/06/2018
Earlier in the month, the department's head, Dr Heike Gehring made an open invitation about collaboration during their open house showcasing, and through Totto's performance-process workshop, an array of faculties as well as community based organisations came together to shape the narrative being presented.
Black women explore sexual oppression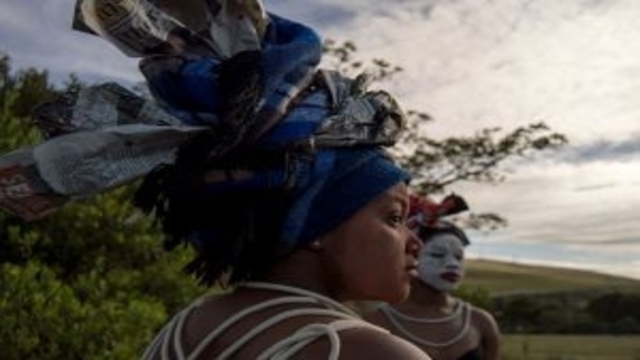 Date Released : 30/06/2017
Six black women occupy the dim, sparsely set stage and break out in song while on their knees, their hands tied.
Rhodes director receives Festival Ovation Award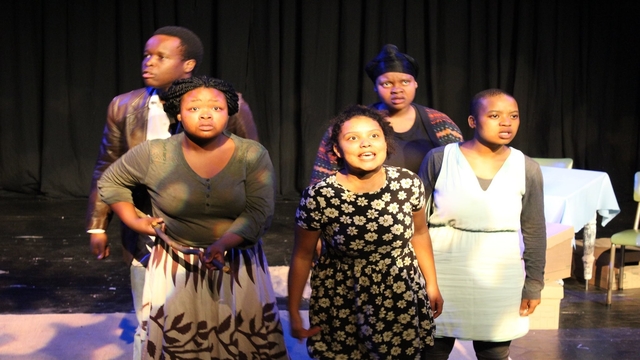 Date Released : 04/07/2017
A Rhodes University Masters student won the prestigious 2017 Standard Bank Ovation Award for her play Bayephi, at the Grahamstown Arts Festival this week. Directed by Thembeka Madliki, the theatre production is about finding peace after the disappearance of a loved one.
Renate Stuurman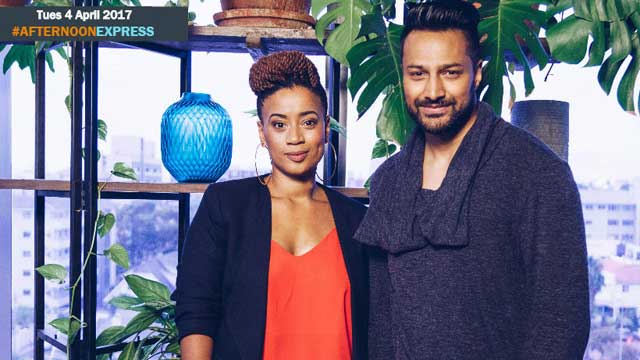 Date Released : 05/04/2017
Renate Stuurman is a South African actress best known for her soapie roles as Denise in SABC2's 7de Laan, as Jade in SABC3's Isidingo and as Tamia Bardill in Scandal! on eTV.
The Best Student Theatre at #NAF16
Date Released : 06/02/2017
Rhodes Drama department also won the best student production for Nyanga a devised play that transposed Arthur Miller's Crucible to the Eastern Cape. Nyanga's director, Masters student Thembela Madliki also won the award for most promising director.
Awards for RU Drama Department at the National Arts Festival 2016
Date Released : 06/02/2017
RU Drama Department celebrates the following achievements at Grahamstown National Arts Festival 2016: HOD of Drama, Professor Gary Gordon, was awarded the prestigious 'standing ovation' award at this year's National Arts Festival
MA student invited to Institute For Creative Arts in Cape Town
Date Released : 07/02/2017
Kamogelo Molobye has been awarded the Live Art Fellowship Award 2017. The fellowship takes place at the ICA Live Art Festival University of Cape Town and runs from February 10th - 28th.