Human Resources
Talent Management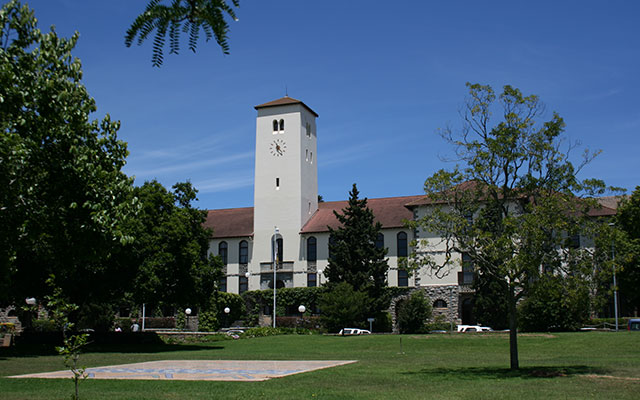 What Makes Rhodes Special?
Rhodes owes its unique character among South African universities to a combination of factors some historical, some geographical, some cultural and some architectural. An important influence in this respect is the University's smallness which, together with its residence system, allows unusually close contact between students and their lecturers, in surroundings that foster fellowship and learning. Rhodes success rate of those graduating is the highest of all South African higher education institutions. Old Rhodians are to be found in leading positions, in many different fields of endeavour, all around the globe. The University has earned a world-wide reputation for the high quality of its education and all Rhodes degrees are internationally recognised. Further, Rhodes has produced a disproportionate number of international scholarship winners. The end result is that successive generations of Rhodes graduates have had an influence on Southern Africa and world affairs out of all proportion to their small number.
The working environment in turn is characterised by staff knowing and recognising each other. We meet at the shops, local restaurants, coffee shops and other religious and social spaces and of course at work. An open door policy even at the highest level creates an environment where staff are heard and valued. New staff comment on the friendliness and efficiency experienced at Rhodes.
There is a sense pride being able to work for an Institution with such a reputation.
As regards employment at Rhodes, we strive to offer an employment partnership of choice to prospective and current staff by:
Furthering institutional excellence and appreciating contribution in support of such excellence; and
Affording respect and dignity to both the individual and collective.
Employment Opportunities
For a list of our vacancies, please click here. (link to vacancies on RU website with applications integrated with Placement Partner on-line system)
Please view all current vacancies by selecting the appropriate drop down menu items at the top of the screen. Please check this page regularly for new postings. To apply you will complete the application form available as an attachment on the specific advert and provide documentation as requested on the advert.
Submit CV
To submit your CV to our database, please click here. (link to Placement Partner on-line system)
Onboarding of Staff Members
Monthly induction programmes
Liaise with Academic induction programmes
Annual updating of induction programme
Follow up on new staff
Organizational Development and Special Projects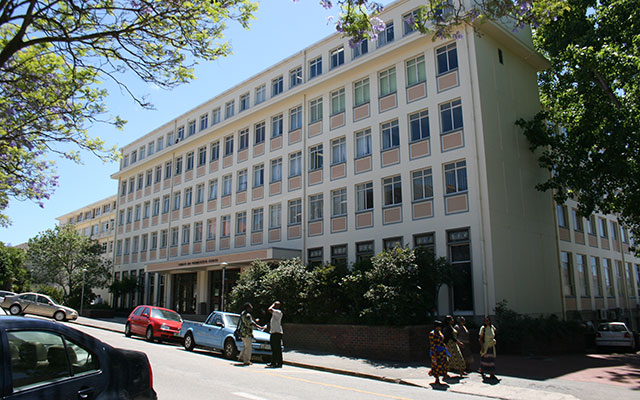 Conflict Management and Team Cohesion
A conflict management support service is available to all employees to address workplace conflict which includes disputes, disagreements and serious miscommunications between employees which are impacting on work performance and/or wellbeing of one or more parties.
The following support services are available:
Facilitation support to individuals and teams
Mediation
Diagnosis
Strategic positioning
Team Cohesion
Life Coaching services for personal and professional empowerment
Values Roll-out Campaign
Institutional Wellness
Wellness initiatives per wellness calendar
Distribution of Wellness strategy
Events gallery
Wellness services available to staff
Contact details update and distribution
Employee Development Initiatives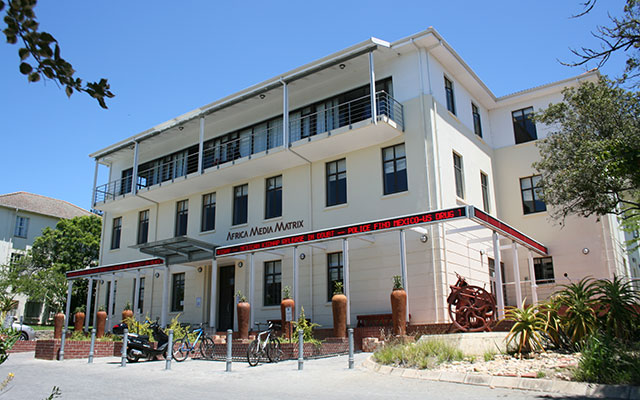 Confirmation of Staff development strategy
Staff development learnership initiatives
Completion of Hygiene Learnership (NQF 1)
Start of Administration learnership (NQF 2)
Confirm for ETDP-SETA funding of the above
Generic development opportunities per calendar
Funding models
Development cycle
Employee Benefits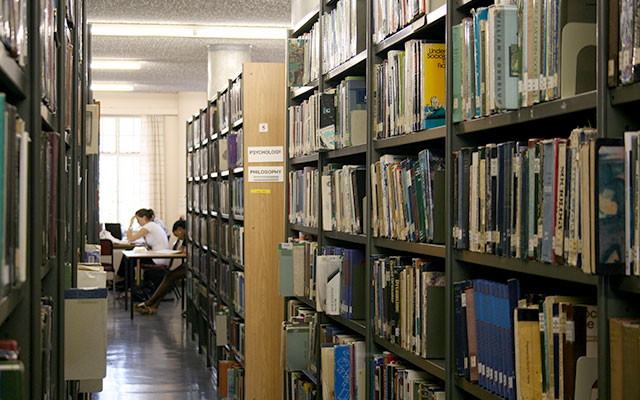 Rhodes University offers a benefit-rich remuneration package comprising the following:
Retirement Funding

with total contributions at 22.5% of pensionable salary. The employer contributes 15% of this. Members of staff can choose between a Pension Fund (defined benefit) and one of two Provident Funds (defined contribution).

Medical Aid

benefit for immediate family, subsidised on a 50/50 basis. A choice of Schemes is available.

Group Life

cover at affordable rates, subsidised on a 50/50 basis. This benefit provides a lump-sum, tax-free benefit of 2 times annual pensionable salary, in the event of death and disability. Extended cover, which would be unsubsidised, is also available

Funeral benefit

for immediate family, also subsidised on a 50/50 basis. An option to include extended family, is available.
Non-pensionable

Housing Allowance

currently at R900 per month
Non-pensionable 13th cheque in your birthday month or split monthly, as you prefer.
Non-remunerative benefits include:
Generous

annual leave

entitlement of 30 working days per year. This includes an end of year shutdown period extending to almost 3 weeks to enjoy the wonderful summer weather of the Eastern Cape or take time to visit family and friends far away.

Study leave

of up to 10 days
A progressive

parental leave

benefit of 5 months

Research Leave

of 30 days per 3 year cycle for support staff who are pursuing Masters and PhD studies. Sabbatical leave is provided for academic staff.
The option to join the

IEMAS Employee Benefits Group

scheme, which provides cover, education and advice on a range of benefits such as insurance, at preferential rates,
The opportunity to earn additional income through

private work

is welcomed, where this enhances the individual's skills and knowledge and where this does not detract from the work at Rhodes University.
For staff who are required to have

professional registration

in order to execute their roles, Rhodes University will cover this cost
Human Resources Audit and Compliance
Labour Legislation
Staff Discipline
Grievances