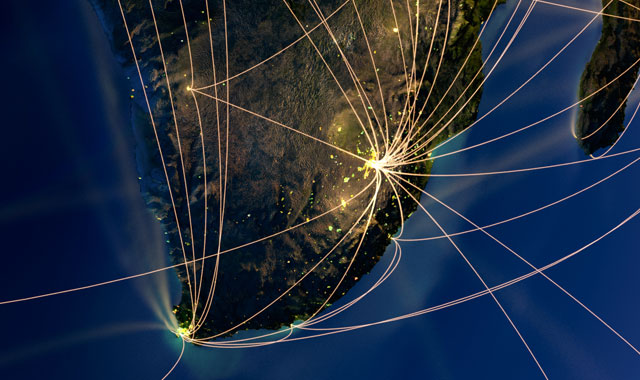 The Internet in South Africa turns 25
It has been 25 years since the first Internet connection was established in South Africa. This is the story of how it reached our shores.
Rhodes University is an affiliate member of the Internet Service Providers' Association (ISPA) and upholds their Code of Conduct.
‌