Dr Emma Birikorang, Acting Deputy Director and Programme Head for the Peace Support Operations Programme at the Kofi Annan International Peacekeeping Training Centre (KAIPTC)
The department is pleased to announce the appointment of Dr Eduard Jordaan as Senior Lecturer in Political Philosophy as from 1st January 2018.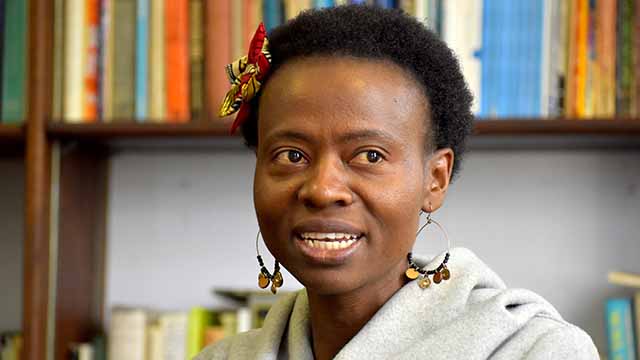 Monitoring, a critical tool to check if the government uses the budget to develop citizens - Amisi
Rhodes University's department of Political and International Studies hosted Matodzi Amisi, Director of Evaluation in the Department of Planning, Monitoring and Evaluation based in the office of the Presidency of South Africa.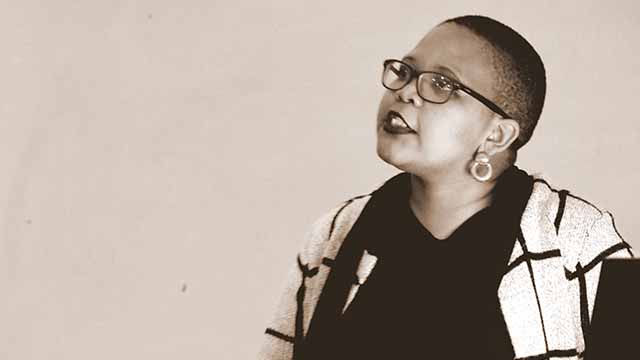 Humanising the university space through Umrhabulo
Rhodes University launched the first series of Umrhabulo: Breaking Bread talks, a programme through which interested staff and students converge to discuss the prospect of a university committed to social justice and Ubuntu.