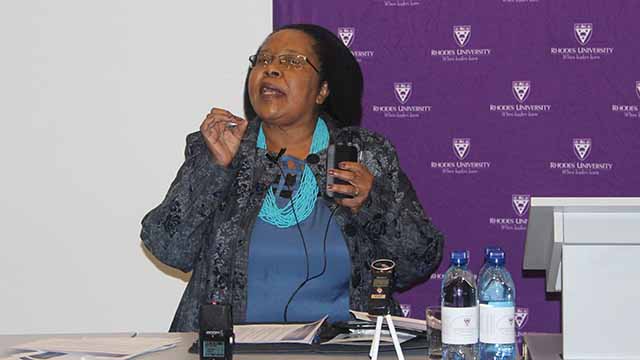 Unlearning as a means to bring hope to higher education
The 2018 DCS Oosthuizen Memorial Lecture took place at Rhodes University's Eden Grove Blue Lecture Theatre on Friday, the 28th of September 2018.
South African Association of Political Studies Conference
Gcotyelwa Jimlongo received the 'Best Honours Essay' and Ricky Koen received the'Best Undergraduate Essay' award at the South African Association of Political Studies (SAAPS) conference.
Applications are invited for the Nelson Mandela Visiting Professor of International Relations
In honour of Nelson Mandela, the Department of Political and International Studies at Rhodes University would like to invite to applications for the position of Nelson Mandela Visiting Professor in International Relations.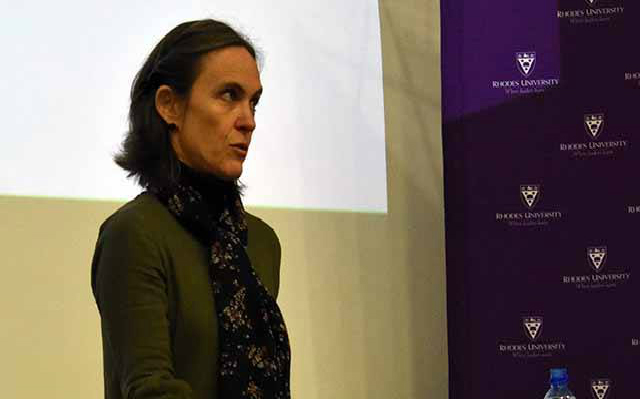 Dr. Sally Matthews Award Lecture
Rhodes University Vice-Chancellor's 2017 Distinguished Research Awardee, Dr Sally Matthews.