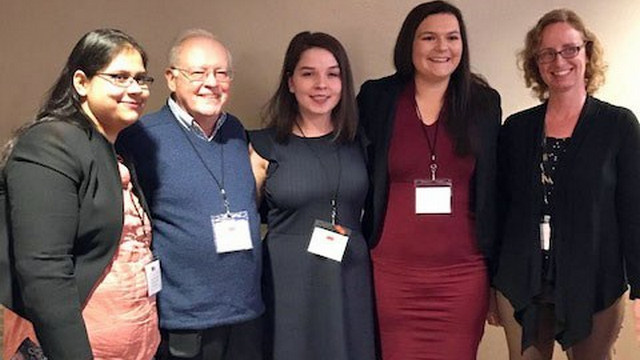 Five Posters Selected For Presentation During Session at Old Town 2018 Symposium
The selected presenters were Abantika Chakraborty (Adrienne Edkins lab at Rhodes University), Eileen Burchfiel (Dennis Thiele lab, Duke University), Sarah Backe (Mehdi Mollapour lab, SUNY Upstate Medical University), and Irene Zohn (Children's National Medical Center) (Figure 1).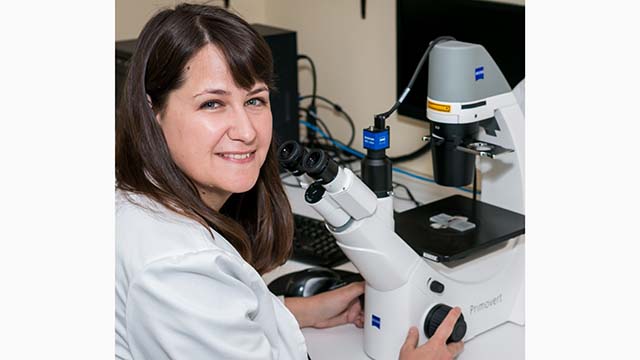 Rhodes University Professor among research consortia awarded £7 million to tackle HIV-related cancer
Rhodes University's Professor Adrienne Edkins has received close to 2 million rand from the UK Government to tackle HIV-related cancer as part of an international initiative to understand and treat HIV related cancer.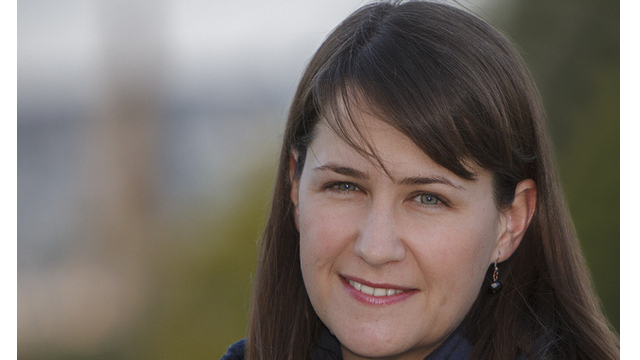 SARChI Chair awarded Newton Fellowship grant
Rhodes University SARChI Chair for Molecular and Cellular Biology of the Eukaryotic Stress Response Professor Adrienne Edkins, has been awarded a 2018 Newton Advanced Fellowship grant of £101 000 (which is close to R2 million) from the Academy of Medical Sciences.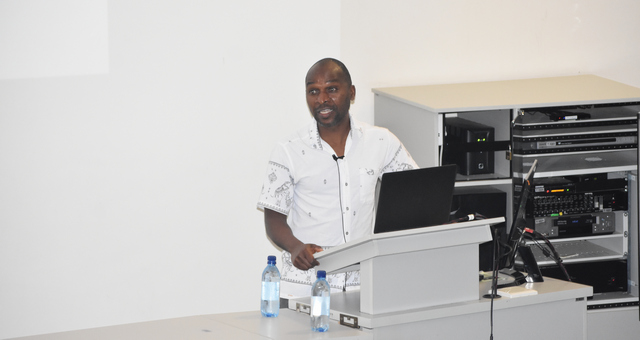 BioBRU celebrates 10 years
A talk organised by Rhodes University's Biomedical Biotechnology Research Unit (BioBRU) was held recently in celebration of BioBRU's 10-year anniversary.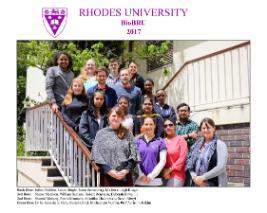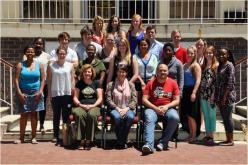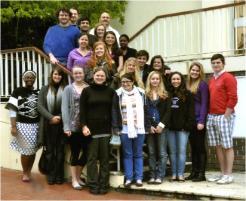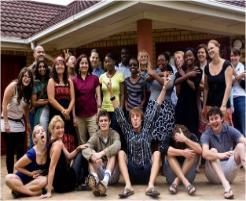 ‌