Gertrude Musuwo
Entrepreneur | Zimbabwe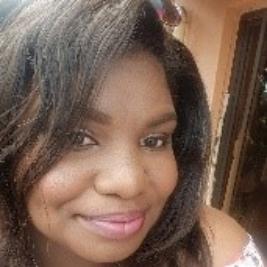 My MBA Experience
The MBA experience completely changed my outlook on life and how I view my environment. I learned how to think outside the box and to analyse my surroundings in order to identify opportunities in every possible situation.
What the MBA has done for me
During my MBA, we had many interactions as a group and on a one on one basis, which significantly improved my communication skills within a business environment. This enabled me to express myself fully while articulating my ideas in board meetings and other professional settings.
The MBA program also afforded me the opportunity to interact with individuals from diverse backgrounds who contributed significantly to my growth as a person, and professionally. I can honestly say, that Rhodes is where Leaders learn, and I am honoured to call some of these future industry leaders' friends. Thank you!
Last Modified: Tue, 17 Oct 2017 08:52:26 SAST