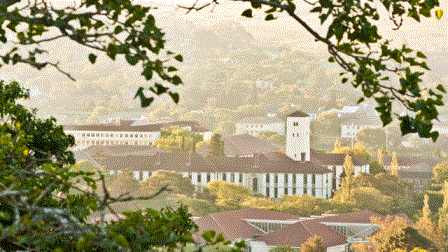 App allows Rhodes Communiversity to teach communities for free
Could free lectures on their phones inspire young people to start businesses, grow the economy and employ more people?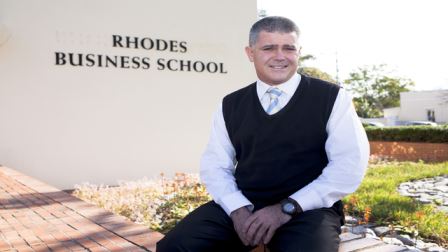 Rhodes Business School launches TV Channel for business empowerment
In a ground breaking move, the Rhodes University Business School this month launched a television channel, which offers lectures in Economics I, Commercial Law, Entrepreneurship and financial planning.
Why smallholder farmer hubs help get to the roots of food security
Spar Group and the Dutch government are building three fresh-produce points in rural areas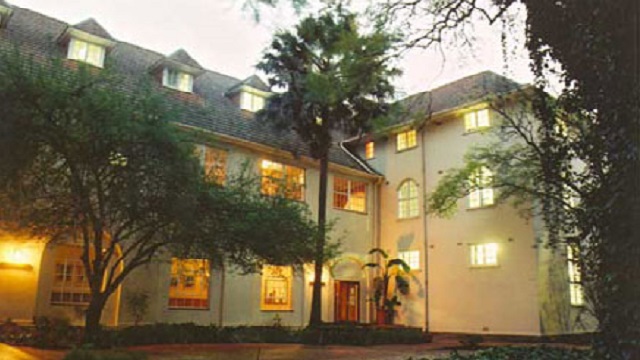 Statement by staff of the Faculty of Law of Rhodes University
Sexual violence is a scourge in our society. Our University should and will be leading the discussion on how this scourge can be eliminated. We are grateful to students who have highlighted the issue. However, any discussion regarding rape and rape culture must take place in light of the rights and values enshrined in our Constitution, and with due respect for the rule of law which includes the principles of natural justice.