Community Engagement
Leadership for Sustainability
The essence of Rhodes Business School is Leadership for Sustainability.
The need for a balanced approach to be placed on the social, environmental, economic and ethical performance in organizations is underpinned in all activities that are undertaken and courses offered at the school.
Sustainable Development Goals
Rhodes Business School is committed to championing and collaborating on efforts that will assit in achieving the Sustainable Development Goals as set out by the United Nations. We have begun efforts to address 2 of the goals as a starting point.
‌‌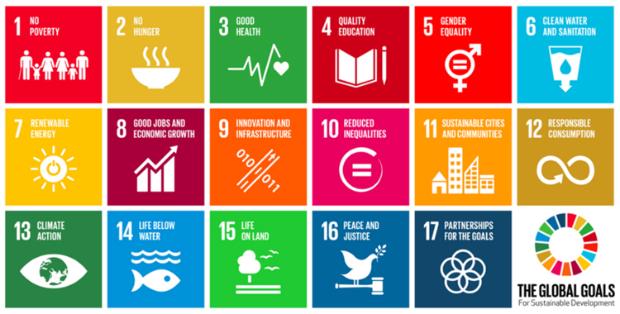 SDG 3: Good Health and Wellbeing
SDG 4: Quality Education
Last Modified: Tue, 14 Jan 2020 11:24:22 SAST