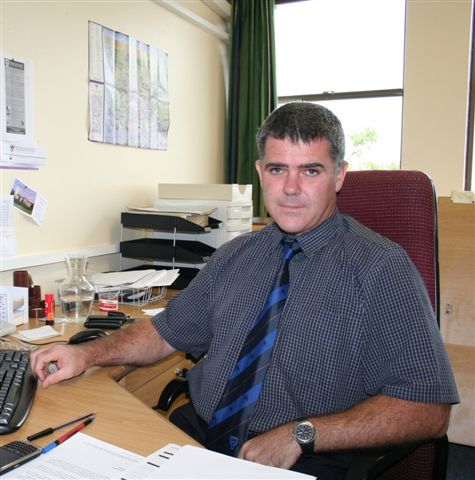 TWO years after the Rhodes University Business School and Standard Bank partnered to offer a programme to address business analyst skill shortages in South Africa, 400 have graduated.
The university business school's certificate in Sustainable Business Analysis is a six-month programme that was launched at the institution in 2012.
The programme is a partnership between Rhodes Business School and Barifor, a business performance and consulting services company.
Standard Bank chief executive Sim Tshabalala said the bank had employed 28 graduates from the programme — taking the total number of graduates produced to 400.
Tshabalala said before the programme, South Africa relied heavily on business analysts from other countries.
"Historically, South Africa has relied on foreign nationals to fulfil this vital role. Business analysts play an instrumental part in defining the blueprints for our future operations, identifying business improvements as well as supporting IT initiatives.
"Partnering with Rhodes Business School academics has proven to be a true win-win situation, and we have already made significant inroads into addressing the local business analysis skill shortage," he said.
Rhodes Business School director Professor Owen Skae said the institution was developing the programme into a one-year postgraduate diploma, which it intended to launch in 2016.
"It is a logical progression and confirms our commitment to professionalise a critical skill set in South Africa that is needed as much in the public sector as it is in the private sector," he said.
The diploma would be the equivalent of an honours qualification and would further populate the Rhodes Business School's flagship MBA, Skae said.
Johannesburg-based Eastern Cape-born business analyst Lusanda Poni, who has been employed through the programme, said: "I feel I am where I want to be — and I believe I am the best business analyst on the continent."
Article by:Mkhululi Ndamase
Article source: Herald