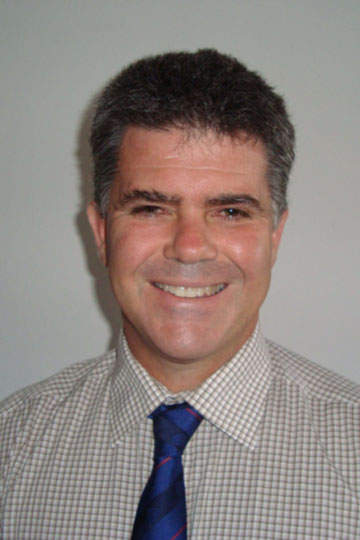 Prof Owen Skae
MCom(Rhodes), MBA(Dunelm)
---
Owen Skae is an Associate Professor and succeeded Gavin Staude as Director: Rhodes Business School with effect from 1 January 2010.
Owen studied at Rhodes University from 1983 to 1988, where he completed his undergraduate studies and read for an M.Com in the Department of Management. Immediately thereafter he read for an MBA degree at Durham University in England.
He returns to his alma mater after extensive experience in the consulting arena, the private sector, academia and most latterly an international organization.
He is formerly an Associate Professor in Managerial Accounting & Finance at the School of Accounting at the University of KwaZulu-Natal, where he taught from 1996 to 2006. Most recently he worked for the Geneva based, International Trade Centre, the joint agency of the World Trade Organization and the United Nations, its main goal being to help developing countries achieve sustainable human development through exports. In this former capacity, he advised numerous countries on priorities for raising overall levels of competitiveness and assisting in the formulation of national and sector export strategies.
His areas of interest are strategic management, managerial accounting and finance and he also has a strong research background in business linkages and small business development.