Photo Exhibition and Student Presentation
September 21, 2009
By: Kelly Hamilton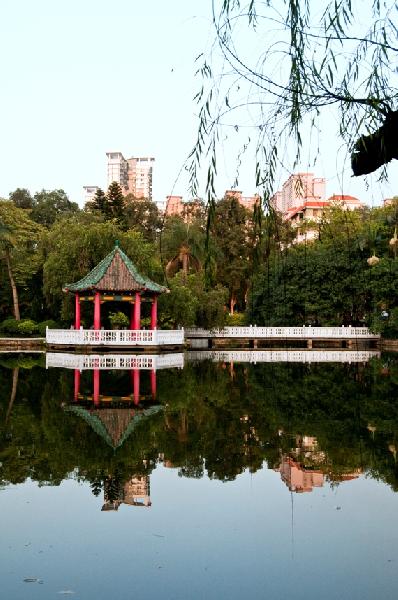 By: Sarah Schafer (2009)
As part of the China Week celebrations, there will be two student-run events. The first is a photo exhibition by two of our fourth-year photojournalism students who spent 10 days in China in September, and the second is a presentation by some of Chinese Studies 1 students who spent some of their July vac in China.
Photo Exhibition
In 1995, the Chinese journalist and author, Xinran, wrote, "When China started to open up, it was like a starving child, devouring everything within reach indiscriminately. Afterwards, while the world saw a flushed, happy China in new clothes, no longer crying out with hunger, the journalistic community saw a body racked by the pain of indigestion."
Now, 14 years later, two young South African journalists saw a nation that seems to be no longer reeling from the shock of its newfound freedom, but which has instead become an increasingly successful culmination of a fast-paced modern life with a rich cultural heritage and a profound national pride.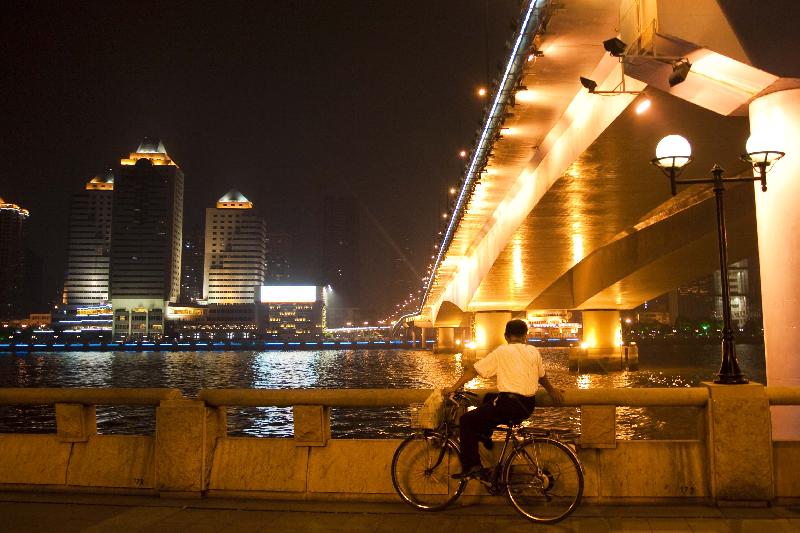 By: Sophie Marcus (2009)
This Rhodes-Jinan exhibition, comprising 80 photographs, is the product of an exchange program between Rhodes University and Jinan University in Guangdong Province, China. During July 2009, two students from Jinan University, Luo Fang and Qiu Xiangmin, spent 10 days in South Africa, hosted by two Rhodes Photojournalism students, Sophie Marcus and Sarah Schäfer. In September, Sophie and Sarah were in turn hosted by Luo Fang and Qiu Xiangmin, having a look at life in Guangdong Province in China. Each student has chosen 20 photographs for this exhibition, showing what she found most interesting or stimulating about her experience in the visited country.
The exchange has been made possible by the Confucius Institute.
Date: September 28 to October 7
Launch: Monday 28 September at 18:00
Venue: African Media Matrix Foyer
Student Presentation: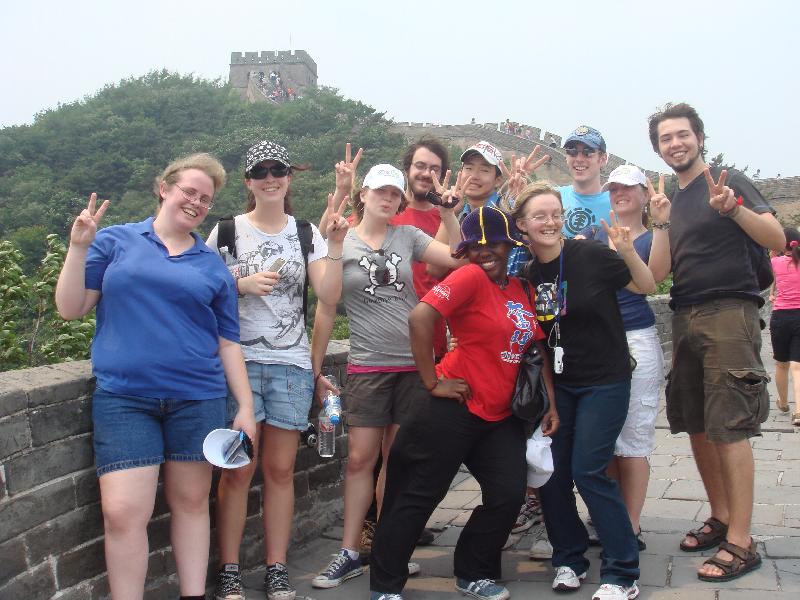 China - with its modern and towering skylines on the one hand, and its ancient and awe-inspiring World Heritage sites on the other, is a country of intense cultural variety. Chinese Studies and the Confucius Institute were both introduced into Rhodes University this year and since its conception the Chinese Studies program has flourished beyond expectations. During the June/July vacation, 15 students of the Confucius Institute at Rhodes University were taken on a whirlwind tour of China. The complimentary trip was offered to the students in return for their efforts and achievements in the Chinese Studies course. The group travelled through Beijing, Xi'an, Guangzhou and Hong Kong, experiencing all of what China has to offer along the way in a three week cultural and study tour. Join us as some of the students share their own experiences of China with us and take us on a trip through some of the world's most beautiful places.
Date: Tuesday 29 September
Time: 14:30
Venue: Barratt Lecture Theatre 3
See the rest of China Week's programme here.
ALL WELCOME!