Lantern Festival
February 22, 2011
Daniel Charvat
This year we have good reason to search for the fabled rabbit in the moon. At least in China we do, since this year is that of the rabbit. When the first full moon of the Chinese New Year came round, Chinese Studies students of the CIRU were not out searching the skies for the rabbit, but enjoying a hearty feast instead. The day marked the Lantern Festival in China, and the CIRU celebrated accordingly.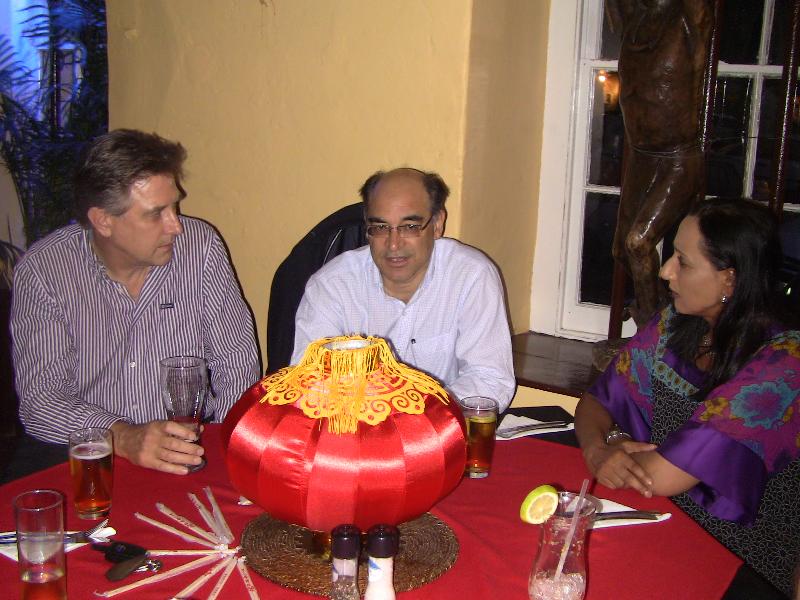 Guests
While many legends surround the reasons behind the Lantern Festival, its origins and traditions, we took it as a time to celebrate and welcome students into Chinese Studies and the School of Languages. In China, many regard the festival as marking the end of the winter period and the start of the New Year's labour. Farmers see the lantern festival as the beginning of the new agricultural year, and take the festival as an opportunity to relax, eat and socialise with their families. In this sense, the fullness of the moon is metaphorical of the family coming together as a whole.
Students of the CIRU have indeed come to see each other almost as family, having travelled through China together on a few occasions, competing in the Chinese Bridge together and of course, learning together. New students were welcomed in a like manner, with distinguished guests from Rhodes University also present at the evening. A buffet of locally prepared Chinese cuisine was accompanied by home-cooked sweet dumplings with red bean paste. Students, many of whom were new to the Chinese Studies course, received their first taste of Chinese style food, and hopefully not the last as we prepare for a range of activities that will supplement the coming year. It was important to begin the year on a strong note with an emphasis on the relationships that exist between the CIRU, its students and all the other parties with whom the CIRU has collaborated. The event marked the beginning of what we see as a fruitful and exciting year.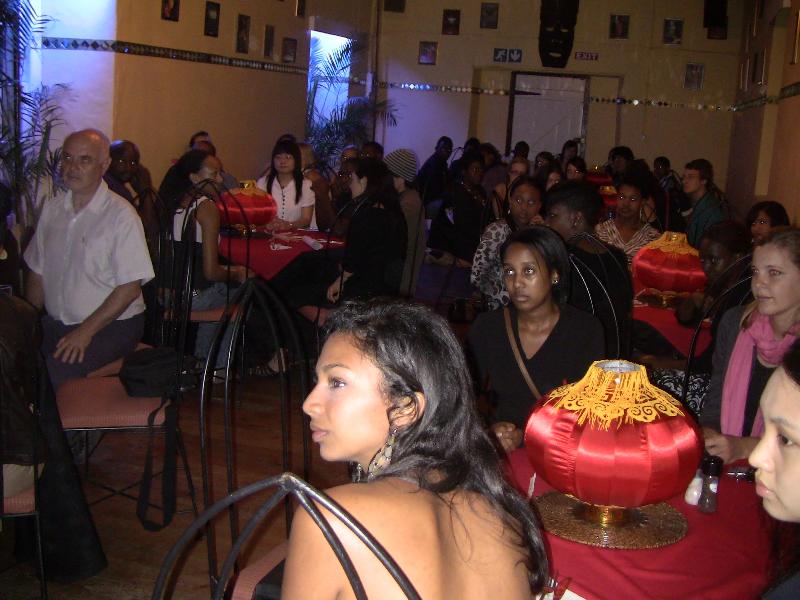 Lantern Fest
Bring on the rabbit!
Last Modified: Fri, 15 Jul 2011 15:03:49 SAST