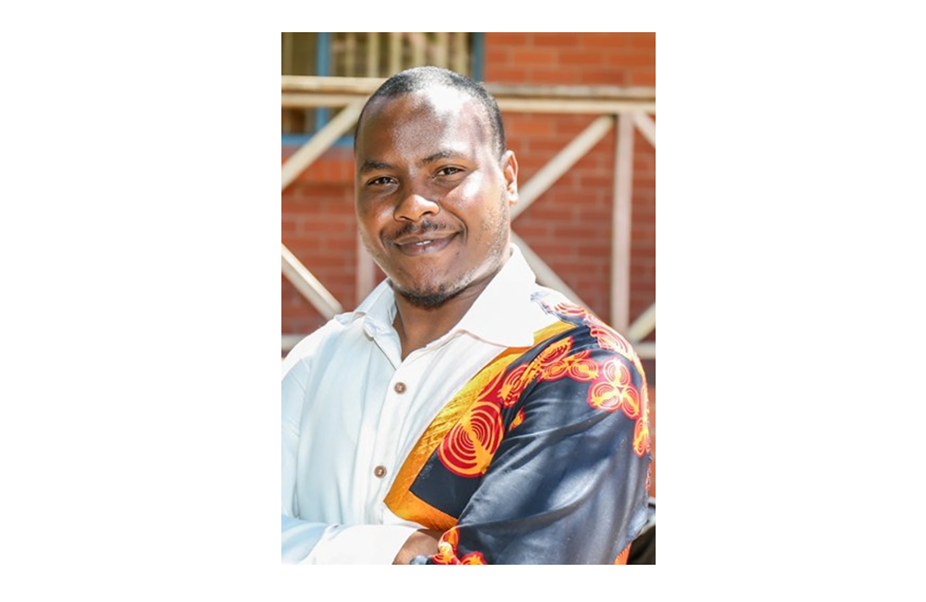 Congratulations to our PhD Scholar, Sidney Muhangi, who has been awarded the Commonwealth Split-site Scholarship sponsored by the Commonwealth Scholarship Commission. Sidney's scholarship is tenable at the University of Nottingham, UK, where he will be based while completing his studies over the next 12 months. Sidney's research focusses on rethinking the role of agricultural extension officers (AEO) and the agricultural extension services (AES) in the context of climate change, and examines the changes needed in Vocational Education and Training (VET) provisioning to ensure that AEOs are suitably skilled.

Rhodes University's Environmental Learning Research Centre has extensive collaborations with University of Nottingham's Centre for International Education Research (CIER) and the Nottingham UNEVOC Centre. Prof. Volker Wedekind (University of Nottingham) will co-supervise this study along with Distinguished Prof. Heila Lotz-Sisitka (Rhodes University) and Dr Presha Ramsurup (Wits University).

These institutions have a rich history of collaborating on research, and include the VET Africa 4.0 project, funded through the GCRF, as well as the Re-imagining Agricultural Extension through a Learning Lens (RAEL) project, both with which Sidney has been actively involved.
About the Scholarship
The Commonwealth Split-site Scholarships are funded by the UK Foreign Commonwealth and Development Office (FCDO) to enable doctoral students the opportunity to acquire the knowledge and skills required for sustainable development. The Scholarship is focussed to graduates, from low- and middle-income Commonwealth countries, whose proposed research has a developmental focus and who show potential to become influential teachers or researchers in their home countries. The successful candidates spend time at a UK university with which their university has existing research collaborations and partnerships.

Sidney's Scholarship at the University of Nottingham will further strengthen existing relations between the institutions and open more opportunities for future collaborations and research.

The Environmental Learning Research Centre and the Rhodes University community wish Sidney the best in his studies at Nottingham.
For more details about this Scholarship and how to apply, visit the scholarship website